Disclosure:
Our editors handpick top-rated brands, vetted through our strict ratings. Purchases via our links may earn us a commission.
Learn more
Born in 1978 from Mel and Patricia Zeigler's love for travel, nature, and sustainability at large, Banana Republic is the result of a collection of fabrics and outfits outfitting other fashion stores around the world. But is Banana Republic ethical and sustainable or just another fast fashion brand?
In an era of fast fashion brands (any label that turns the hot couture and the trend-of-the-season unto affordable luxury prices for mass consumption is labeled as a fast fashion high-street brand) like Zara, H&M, and more who lack sustainability, Banana Republic has been and continues to practice sustainability using outfitted fabrics collected from across the globe on its' founders' expeditions.
Yet much of the brand's operations and systems just don't seem to match the level required for Banana Republic to be certified as sustainable and ethical which makes us a question: Is Banana republic sustainable, ethical or fast fashion?
However, does making a comeback with its 80s and 90s original theme fashion line for the brand to become a more inclusive, approachable, and democratic luxury, leading the Banana Republic towards becoming the next big fast fashion brand?
What Is Banana Republic?
A fashion brand, Banana Republic has been targeting conservational and sustainable practices, using army surplus to create their designs from the very beginning, and is seen as one of the first upcycling companies around the globe. The Gap Inc. owned fashion brand launched one of its first travel-oriented apparel ranges by the name Travelogue appealing to the wanderer inside all of us.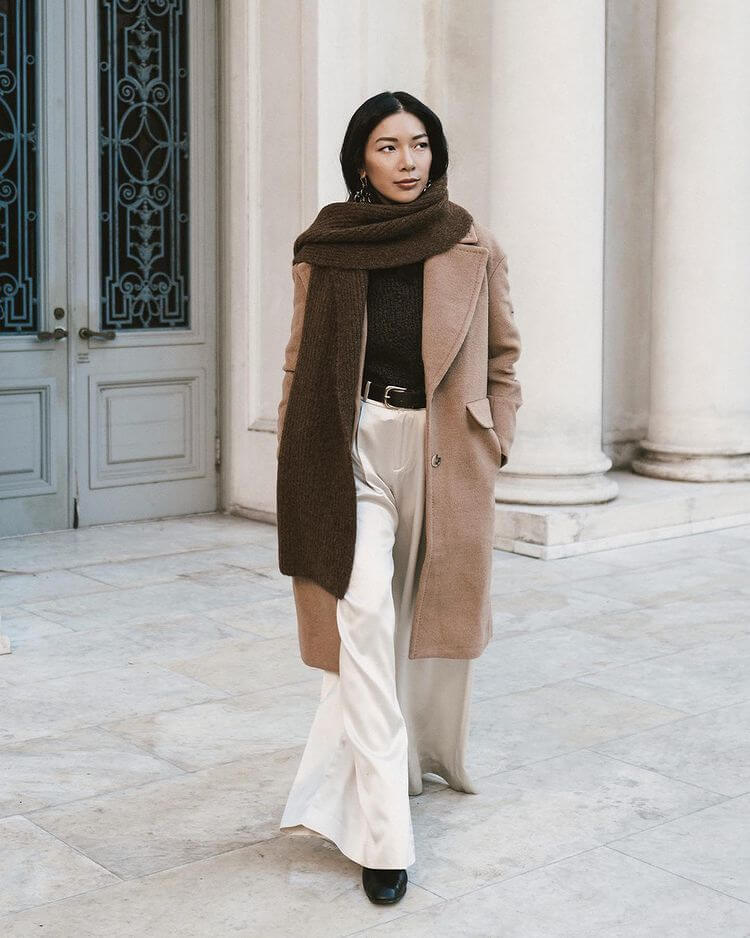 When Was Banana Republic Founded?
Back in 1978, two reporters having an ardent passion for collecting clothes and fabrics from their travels and expeditions, the Bohemian couple Mel and Patricia Zeigler brought the safari-themed fashion label to life. It was in 1983 when the label was acquired by Gap Inc. for its interesting theme in the fashion industry!
Where Is Banana Republic Located?
The Banana Republic is currently located in San Francisco, California, United States.
Is Banana Republic Ethical?
No, Banana Republic is not ethical.
We have reasons to probe that much like Banana Republic's parent company Gap Inc., If it is sustainable and/or ethical or if the brand defies its very essence- 'sustainability and conservation of resources by being a part of the existing-for-decades fast fashion trend.
Yes, every business has its pros and cons but what stats are we looking at here? It is, as they say, Fashion and sustainability together are like having cats and dogs together in a room, or simpler words, sustainable fashion is a myth.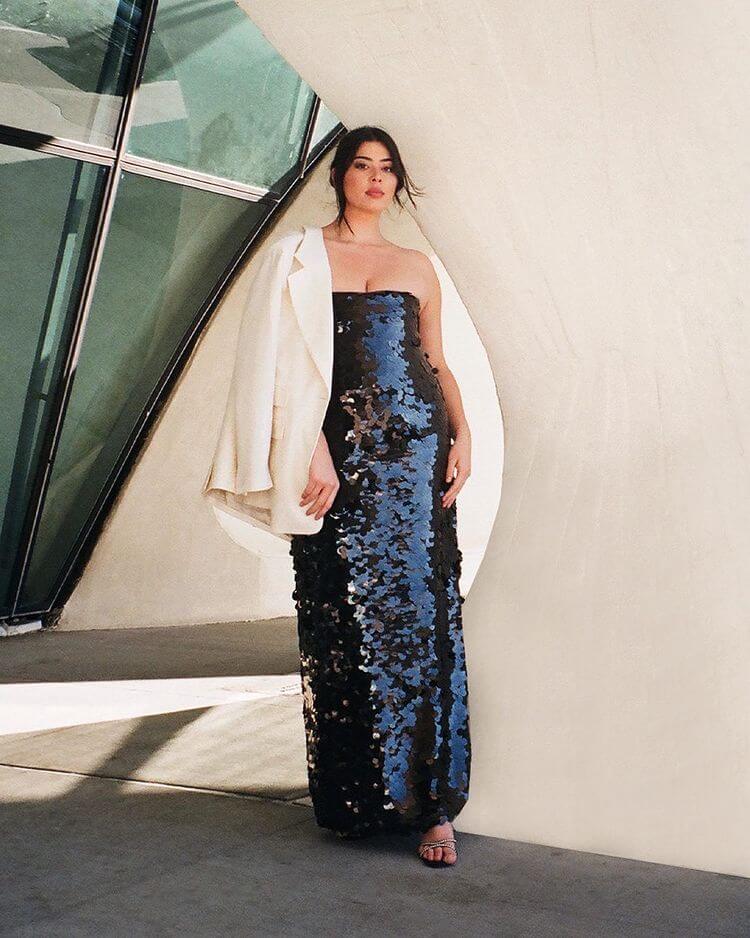 Is Banana Republic Sustainable?
No, Banana Republic is not sustainable.
Environmental Friendliness
As it turns out, Banana Republic employs plenty of conservation tools and techniques in its production process by using organic, manmade, and recycled fabrics, dry indigo, and high molecular reactive dyeing techniques for its production.
Also, Banana Republic offers guilt-free clothing as it uses GOTS and OCS-certified cotton for the betterment of farmers, and Gap Inc's Washwell program may make Banana Republic look ethical and sustainable at the same time.
Sustainable Goals at the Banana Republic
Here are some of the sustainable goals it claims to ascribe by 2023:
100% sustainable cotton grown organically, and through Banana Republic's in-conversion organic cotton process
More sustainable denim by using more sustainable dyes, water-saving washing techniques, and recycled materials
Moreover, the plan is to use 50% more sustainable materials like recycled wool, linen, and polyester, as well as artificial pulp instead of virgin cellulosic to become animal friendly.
Apart from these stats, the Gap Inc. website provides detailed statistics for the recycling and upcycling initiatives that the Banana Republic seems to be working toward becoming 100 percent sustainable and reducing greenhouse gas emissions. Even so, they could do better with the transparency of their infographics in terms of the percentage of water and carbon footprint from its supply chains across the world.
How in vogue are the Banana Republic boutiques?
Yes, they have eco-friendly interiors with decor made from renewable and recycled materials, energy-efficient lighting for lesser Carbon emissions, and many more steps, but then these steps towards a greener environment aren't just limited to fashion and apply to a larger number of brands, businesses, and the likes. The attempt to spruce up their green credential then comes off as greenwashing on their part!
Is Banana Republic Cruelty Free?
No, Banana Republic is not cruelty free.
Animal Welfare
The fabrics used by the Banana Republic may be organic or recycled and made with more eco-friendly dyeing methods, but the fact that the label still designs leather outfits simply tells us of the inhumane practices the brand upholds towards animals.
Using virgin leather also means contributing to the meat industry impairing Banana Republic's ethicality and while the brand claims to use recycled cashmere for its garments, there is no proof of it or the brand's animal welfare policies on its website.
Does Banana Republic Use Child Labor?
Banana Republic has been alleged multiple times for engaging in sweatshop production. However, accusations of child labor have not surfaced so far. The brand has denied such claims and stated that they maintain a 'zero-tolerance policy' for unethical trade practices and modern slavery issues like child labor. It is to be noted that Banana Republic's factories are not certified and do not undergo regular audits. And while it publishes some information about following fair trade practices, including child rights protection, it lacks evidence to prove it.
It so happens that the voices of the powerless are left unheard, labeled as misguided or mal intended, or perhaps raised just for the sake of money, limelight, and popularity, more so in the field of glamour.
From its impeccably low scores by Remake, an organization aimed at getting the women their fair share of pay with fair working conditions, it seems that the supply chain laborers working for the label are not getting living wages, or are being forced to work overtime in the production units.
This I would say surfaces rather ironically because back in 2020, Banana Republic introduced the American nation to its intentions for building a better republic by donating $20 million worth of new clothing to the needy but any news about the cause getting realized never saw daylight or at the LED mobile screens in the hands of America for that matter.
Where Does Banana Republic Ship From?
Located in every state of United America with more than 550 stores, Banana Republic provides shipping services from within the USA. It doesn't provide shipping for international orders or orders placed in countries other than the USA.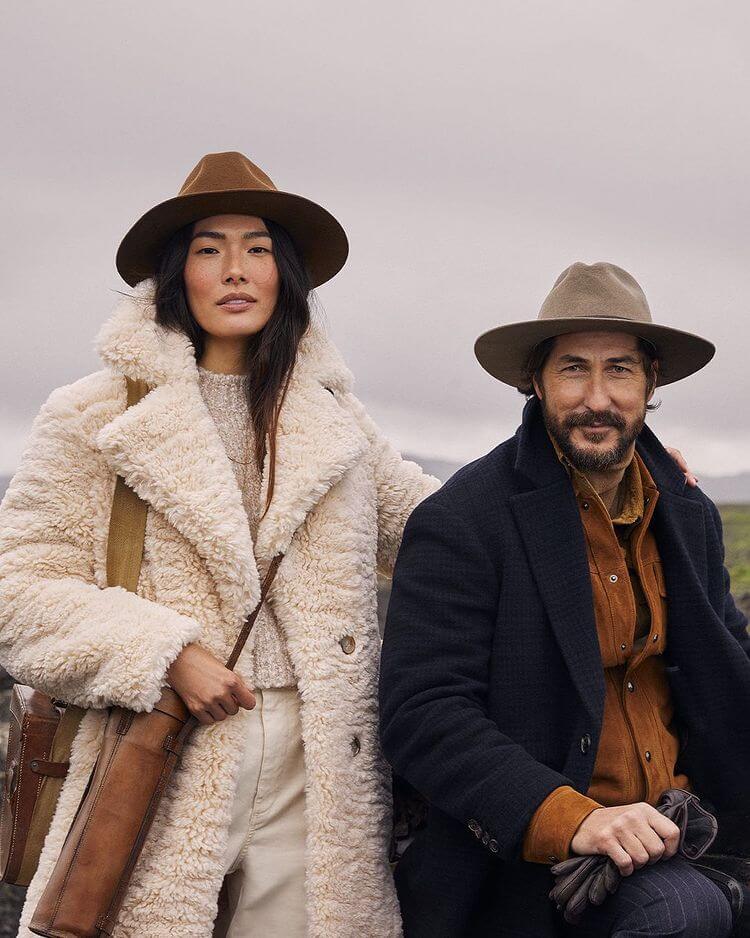 Why Is Banana Republic Premium-Ranged?
Establishing its roots in Mill Valley, California in 1978, today the brand has approximately 700 stores worldwide. Known for its simple, fashionable, and adventurous designs and affordable business clothing much like Tommy Hilfiger and Polo Ralph Lauren, Banana Republic also mass-produces fashion trends with the older ones going out of trend.
Considering the stride of consumerist culture in America ever since World War II, as soon as the fresh arrivals are put up on the shelves, the now "out-of-trend" fashion garments get sold at flat 20 or 30 or 50% off! But not just that, the Banana Republic apparel fabrics have a long life.
Also, the quality of fabrics and their processing and treatment are aligned with slightly expensive technological practices, which makes the brand's apparel an affordable luxury.
Who Owns Banana Republic?
The Banana Republic is owned by the American clothing and accessory retailer Gap Inc.
Is Banana Republic Legit?
Yes, of course, Banana Republic is a legit brand. How do you suppose the brand survived otherwise for more than a century and is still thriving? With beautiful versatile designs of exceptional quality and on-point sizing, Banana Republic has never disappointed its customers. At least not offline.
Nevertheless, it seems like Banana Republic isn't managing its online operations fairly well. With a bevy of unhappy customers complaining majorly about faulty customer service and a lengthy waiting period in case of refunds and some even complained about the quality of the brand's merchandise going downhill fast. Oops!
5 Banana Republic Alternatives to Try in 2023:
What makes a label fast fashion? Not just the mass production and the unsustainable production methods but huge landfills full of lesser worn clothes, the unsustainable code of conduct for its labor and animals, and more!
Even with the brand extending the life of the fabric and ultimately the apparel, how does it pan out when the brand intends to coax the consumer into buying fresh and more trendy apparel with the fall of leaves or the bloom of springs?
So while the Banana Republic still has a long way to go, here are a few brands with a similar or more affordable price point that practice more sustainability than the Banana Republic-
1. Taylor Stitch (for Men)
Taylor Stitch was founded on the conviction that fashion industry can and should be different.
2. Mayamiko
Run by women, the Mayamiko incorporates local Malawi artisanship and comes at a price point similar to that of Banana Republic
3. Hackwith Design House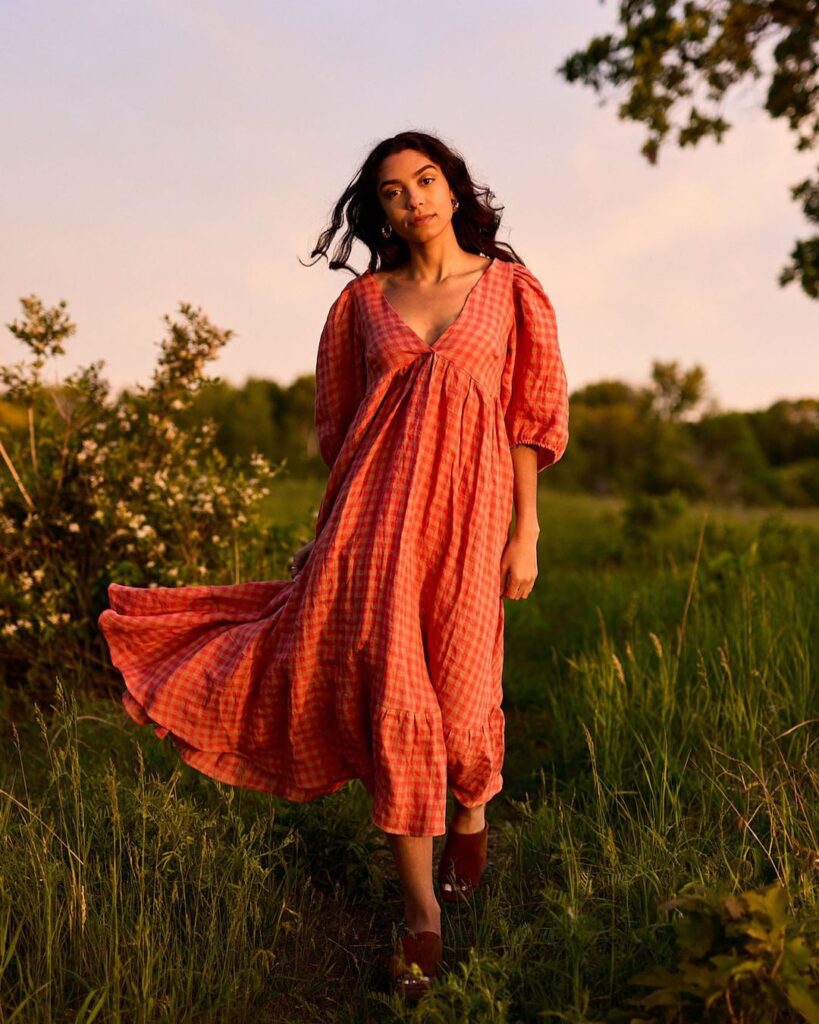 The beautifully hand-sewn outfits come straight out of Minnesota
4. Pact
The brand uses GOTS certified and fair trade cotton for manufacturing its apparel.
5. Armedangels
With an affordable price range offering apparel for men and women, the brand offers living wages to its labor.
However, of other fast fashion brands like Motel Rocks, UNIF and J.ING, You can still buy from the Banana Republic 'cuz like we said, "Sustainable Fashion is (just) a start at the 'high-street' Banana Republic!"
Conclusion: Is Banana Republic a Fast Fashion Brand?
Yes, Banana Republic is a fast fashion brand. Conforming to fast fashion trends, it launches new styles frequently and encourages consumers to overconsume. Existing collections are disposed off through tempting discounts available throughout the year. Plus, clothes are produced rapidly in huge volumes in sweatshops where violation of labor rights is the norm.