Your Sustainable Guide is your one-stop reference point for an eco-conscious, ethical, and sustainable lifestyle. We are passionate about conserving the environment and 'making a difference' for building a sustainable world by following ethical practices.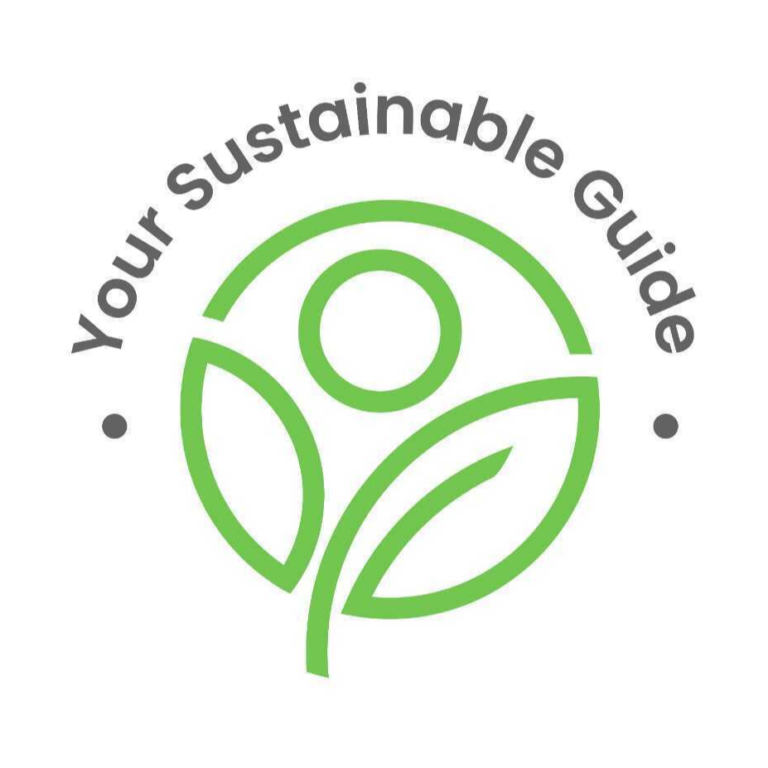 "If you really think the environment is less important than the economy, try holding your breath while you count your money"
- Dr. Guy McPherson
Your Sustainable Guide is a brainchild of a set of like-minded people who believe in caring for the future generations. One fine morning, over a cup of refreshing tea, one of these enthusiasts mentioned pesticides in tea. That morning was a long one. One thing led to another and Your Sustainable Guide was born.
We have not lost hope and trust that we can change our lifestyle by consciously deciding about the clothes we wear, the food we eat and the drinks we enjoy. We believe that fashion can be responsible. You can develop healthy eating habits, proudly wear & flaunt your sustainable clothing, accessories & footwear, make best from waste and make a difference by holding ourselves accountable for our actions.  
We strive hard to make our conscious reader aware about the availability of various alternatives to fast fashion, a variety of daily need products that are brought to you by following ethical and sustainable practices, which products you must not use and why, which products can you easily avoid and replace with more organic alternatives. We do so in the form of our in-depth research, analysis and recommendations. 
Whether you're deciding to go vegan, searching for zero-waste stores to buy your groceries, buying a new pair of jeans, shopping for ultra-chic footwear or trying to find out if your favorite brand is sustainable, ethical or fast fashion, we've got you covered.
At the end, we thank you readers as you are the ones supporting us. Some of the links on this website are affiliate links, and any purchases you make via them may result in us receiving a commission. We occasionally receive payment in exchange for our opinions on products. All this at no cost to you! We bring up these products because we think they're great and we want to help you have a better life. We do independent research and only offer recommendations for products that we believe will benefit you. So, we must disclose that we do make money from this website, howsoever little it presently is!
Our ultimate goal is to spread awareness about changing over to the best sustainable and ethical practices so as to ensure conservation of precious natural resources. Ample availability of these resources is one of the fundamental rights of future generations and the responsibility to safeguard that right is ours. 
We have begun a journey of a thousand miles with this single step. The fact that you have reached up to this point makes it abundantly clear that you are with us. Let's start with a tiny victory for myself, my near & dear ones, friends, neighbors, my community and so on. These tiny victories are sure to make way for more and snowball into BIG achievements. 
Together, if we are successful in making even a very small percentage of difference on a world scale, we can conclude that the whole initiative was fruitful. 
Cheers!!
Meet our Editorial Team that strives hard to provide content that makes an impact for our aware readers.