Disclosure:
Our editors handpick top-rated brands, vetted through our strict ratings. Purchases via our links may earn us a commission.
Learn more
Patagonia Given Up to Avoid Tax? Is it possible for a reputed billion-dollar American company, offering a wide range of bespoke high-quality adventure sports gear? Let's examine….
Patagonia – the behemoth clothing brand was launched in 1973, in Ventura, California; by an ardent rock climber and environment enthusiast Yvon Chouinard, who stumbled upon the idea of launching Patagonia while on a holiday. The vision that the 83-year-old philanthropist had was to introduce the world to heavy-duty, long-lasting, and comfortable adventure sportswear and gear without causing any negative impact on the environment. The brand has fair trade certified factories for product manufacturing in about 16 countries and opened up hundreds of outlets in more than 10 countries spread out across 5 continents. Later, in this article, we'll examine the accusation – .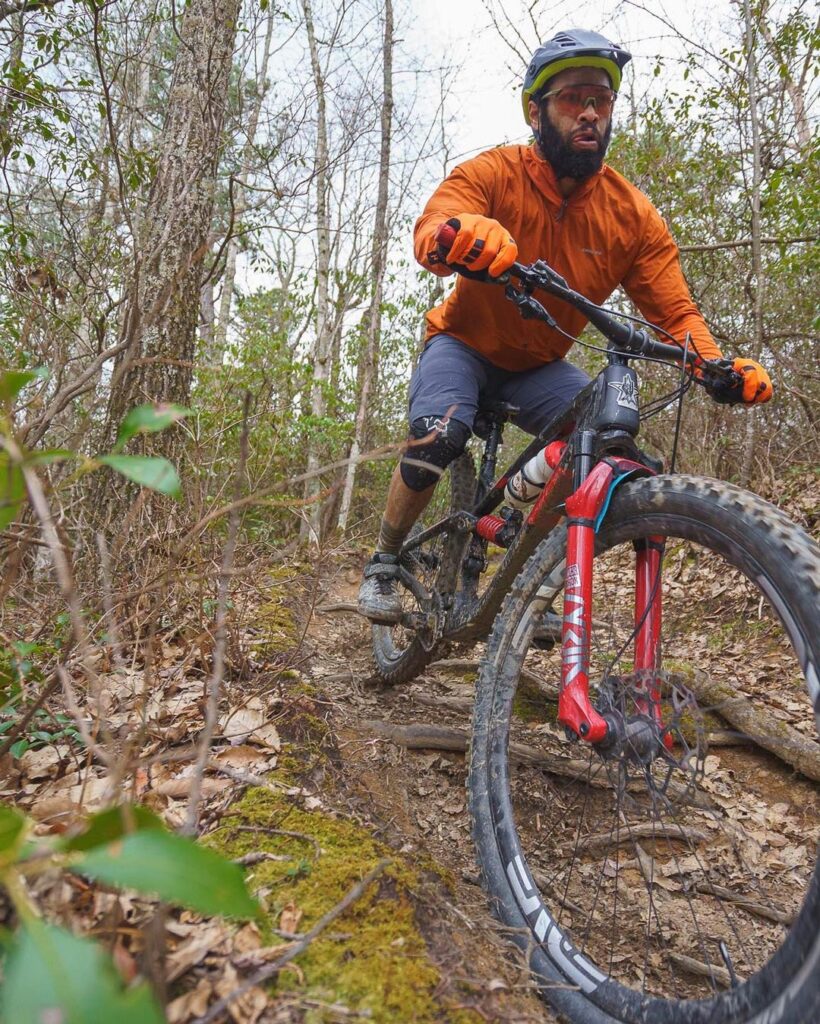 From the very start of the company, the business model was simple- to create durable sportswear and gear with a longer lifespan, without colliding with the environment and creating a climate crisis. Patagonia, upholding its values, soon became a pioneer in showcasing to the apparel industry that style and sustainability can exist side-by-side in harmony. Highly regarded for diligently working towards the preservation of nature, embracing fair trade practices, combat climate change, and eliminate carbon footprint, currently, the company has been topping the news list globally, and for all good reasons.
How Much is Yvon Chouinard Worth?
As per Forbes Magazine, Patagonia founder Yvon Chouinard's net worth is $1.2 billion. An ardent rock climber himself, Chouinard initially started crafting climbing gear for himself and his friends but soon realized that a huge audience of this category is always on the lookout for durable and premium quality adventure sports gear, that is when the idea of launching Patagonia stuck. Since its launch in 1973, there was no looking back. The brand has been donating 1% of its annual sales to non-profits and special trusts working towards environmental causes for years. The multi-billion dollar company is currently worth a whopping $3 billion with an estimated $100 billion in revenue every year.
How Much Tax Does Patagonia Owe to the Government?
Patagonia has always promoted itself as an environment activist company. For them, it always has been to give back to society and the earth first. This year the company has incurred $10 million less in taxes than last year and instead of investing the tax cut money back into business, the brand has decided to use the money towards fighting climate change biodiversity loss, and overall climate disruption. Protecting air, land, and water is the company's end goal and we all agree that the planet is in peril and is in dire need of any sort of effort, big or small.
Did Yvon Chouinard Really Give Up His Company to Avoid $700 Million Tax?
Yvon Chouinard, Patagonia owner gives up the company. The news has been a hot topic of discussion since its occurrence. In an interview with the New York Times, Chouinard said, "Hopefully this will influence a new form of capitalism that doesn't end up with a few rich people and a bunch of poor people. We are going to give away the maximum amount of money to people who are actively working on saving this planet."
While some are appreciating the efforts and concern Chouinard has toward the betterment of the planet, others are finding this generosity too good to be true. Well, businesses work in ways that are sometimes too critical to understand in layman's terms. The same happened with Patagonia, while the brand has been adamant with its values, Chouinard has also successfully structured the transfer of 100% of nonvoting stocks of the company to a non-profit organization named Holdfast Collective in a way that they avoid taxes and the controlling power too remains within the company in the form where 100% of the brand's voting stocks remain with the Patagonia Purpose Trust.