Disclosure:
Our editors handpick top-rated brands, vetted through our strict ratings. Purchases via our links may earn us a commission.
Learn more
The online fashion industry has bombed the internet in the past decade. Online retailers like Amazon, Zalando, etc. have taken over many fashion stores so much so that the whole fashion market has been laid at the customer's feet (or should I say at the customer's click). While online shopping has become the new normal, its effects on the environment are far from normal. So, is Zalando in on this too? Is Zalando ethical or fast fashion? Does Zalando's supply chain promote sustainability? Or is it as unconcerned as other online shopping platforms? What is Zalando? What impact does it have on the planet? Let's find out!
What Is Zalando?
Zalando is a leading online retailer selling fashion and lifestyle products all over the European fashion market. It started as a Berlin-based online shoe store in 2008 only to expand into the fashion industry connecting customers, brands, and partners in 25 countries. Today it has become a hub for 5,800 brands selling their products across Europe.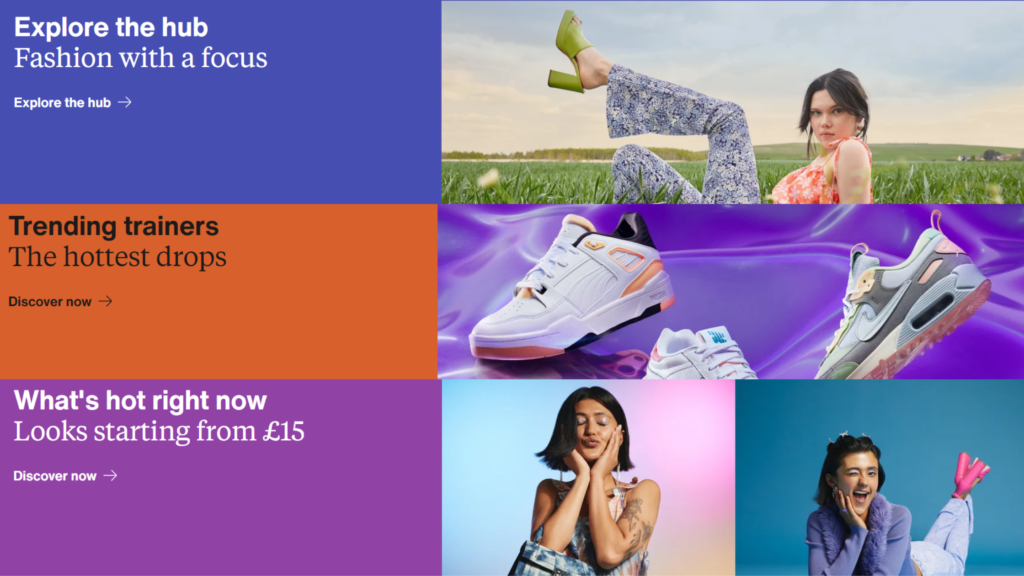 When Was Zalando Founded?
Zalando was founded in October 2008 by Robert Gentz and David Schneider.
Where Is Zalando Located?
Zalando's headquarters are located in Berlin, Germany.
Is Zalando Ethical?
No, the brand Zalando is neither ethical nor sustainable as of now. Zalando has been working towards building a more sustainable model in recent years, but all that is a dream not even half achieved. Ever since the release of the brand's do.MORE sustainable strategy, there have been small achievements in the form of increased transparency, eco-friendly packaging, a more vigilant code of conduct, and a reduction in carbon emissions.
The problem is that much of their claims are mere goals for now with only a small portion of actual progress made towards ethical operations. Zalando's newly introduced sustainability filters on their shopping website are the talk of the town, but from a pool of 5,800 international and local brands, not even a few hundred meet all the ethical standards. Although it does have a bunch of sustainable collections in its online fashion store, the humongous amount of fast fashion Zalando continues to sell overshadows the sustainable fashion brands.
Does Zalando Use Child Labor?
No. Zalando claims that its business partners do not benefit from child labor, as it has a strict Code of Conduct that the brands agree to follow. Zalando is committed to making things better and does not tolerate any form of modern slavery, including child labor, in its supply chain operations.
As an e-commerce player delivering to customers in 23 countries, and working with more than 7,500 business partners, Zalando has a lot of base to cover when it comes to ensuring that fair trade practices are followed. Not all the brands tied up with Zalando have Fair Trade Certifications and not all brands guarantee a fair wage plus safe working conditions to the workers.
According to their Sustainability Report 2021, they have updated their Code of Conduct and added a Due Diligence Framework to ensure the codes are being followed by all the brands attached with Zalando. However, there isn't enough data to prove whether any action is taken when brands refuse to comply. As such, it can not be definitely determined whether Zalando is one of the brands that use sweatshops or not.
Zalando's Animal Welfare Policy
Zalando does not sell fur being part of the Fur Free Retailer program since 2016. It also prohibits the sale of products made from materials obtained from wild caught animals. It further has an Animal Welfare Policy set firmly in place for brands to ensure animal welfare in their supply chain. However, there is no data to determine whether the brands actually follow through with the policy. They also allow the use of animal derived materials if they are "sourced from domesticated farmed species as a by-product of farming for food production."
Is Zalando Sustainable?
No. A major problem with Zalando is its excessive use of polyester in the making of its products. Many brands linked with the brand use not-so-awesome fabrics like conventional cotton, polyester, elastane, viscose, etc. Much of the brand's Sustainable Sourcing Policy only remarks an attempt to "increase the amount of recyclable, renewable or recycled plastic used in products wherever possible." Making this 'attempt' possible is only an ambition for now. Although some brands linked with Zalando do offer sustainably made fashion, yet the major chunk doesn't.
Is Zalando Fast Fashion?
Yes, Zalando is a fast fashion brand just like Ted Baker, Shekou etc. The cheap fast fashion alternatives overpower the sustainable collections that the brand has introduced recently. Despite making commitments to go climate neutral by 2023, the company still follows a mass production business model closely identified with fast fashion enabling it to sell fashion at low cost than its competitors. Does that mean it is contributing to the throw-away culture being adhered to by brands like , Buckle, Emmiol etc, a lot more than expected? Yes, Zalando is certainly making matters worse for the planet!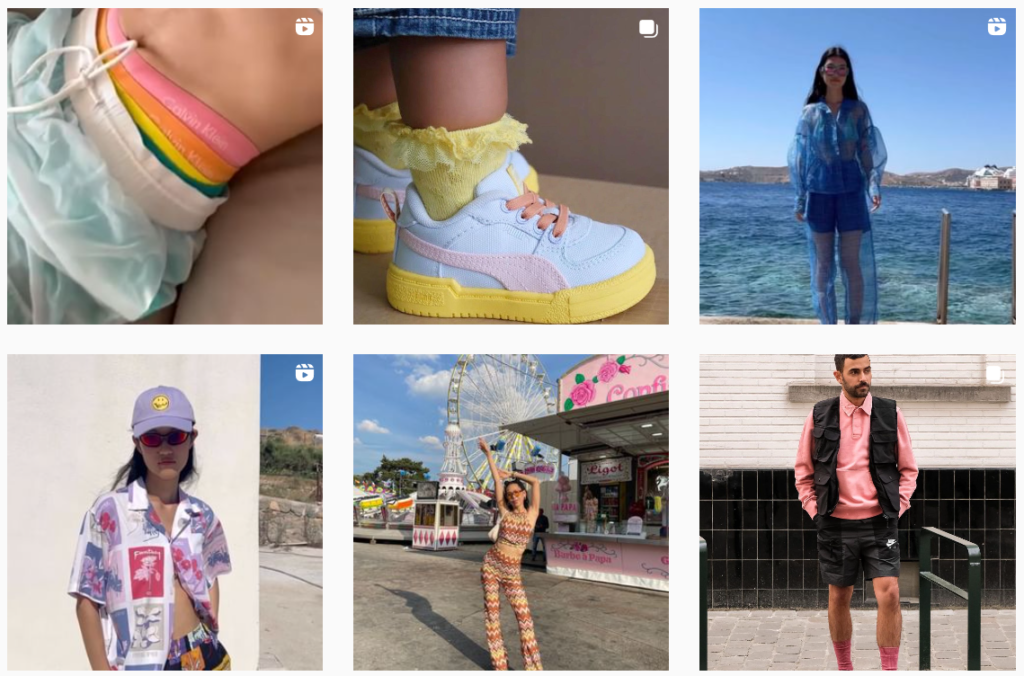 Where Does Zalando Ship From?
At first, Zalando only shipped from and to Germany but now it has widened its shipping base to other European countries like Finland, Austria, Belgium, Norway, France, etc.
Who Owns Zalando?
Zalando is owned by Baillie Gifford & Co (11.25%) Anders Holch Povlsen (10.11%) Morgan Stanley (7.64%) T. Rowe Price (5.20%) Vanguard (4.99%) Blackrock (4.97%).
Some key people connected with the organization are Robert Gentz (Co-CEO), David Schneider (Co-CEO), Astrid Arndt (Chief People Officer), Sandra Dembeck (Chief Financial Officer), and David Schröder (Chief Operating Officer), Jim Freeman (Chief Business & Product Officer).
Is Zalando Legit?
Yes, Zalando is a legit brand and has been running its operations successfully for more than a decade. The brand houses a pool of international brands and offers amazing discounts from time to time. With over 1.8 million dedicated followers on Instagram, Zalando has been providing a smooth shopping experience to a major chunk of Europe's population.
However, being an e-commerce retailer it does receive its fair share of criticisms from 'not-so-satisfied' consumers, majorly complaining about fluctuating prices, poor customer service, refund policies, and duplicate copies of luxury products. We agree these remarks can be overwhelming for any prospective customer but then it's also a fact that you can't please every person on this planet. So as of now, the only thing we can expect from Zalando is to take care of the issues raised and improve its quality of operations accordingly.
Best Sustainable Alternatives to Zalando
1. Yes Friends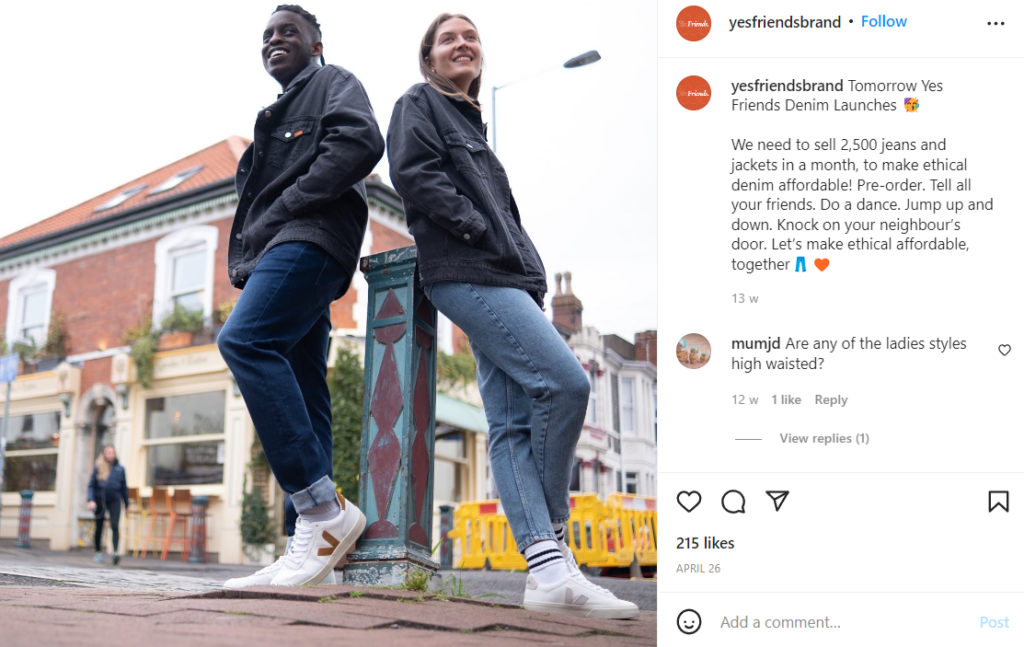 Yes Friends is a UK-based sustainable fashion brand proving that the benefits of economies of scale can be reaped even with a sustainable model set in place. They make cheap sustainable clothing a reality with their t-shirts priced at £7.99 and £9.99. All this is done while ensuring that garment workers get paid good wages, their factory keeps running on wind and solar energy, and clothes are made using Fairtrade Organic Cotton.
Yes Friends is certified climate neutral, certified GOTS, WRAP, and Oeko-tex. Fair Wear Foundation audits its suppliers and their products are PETA Approved Vegan.
2. Cossac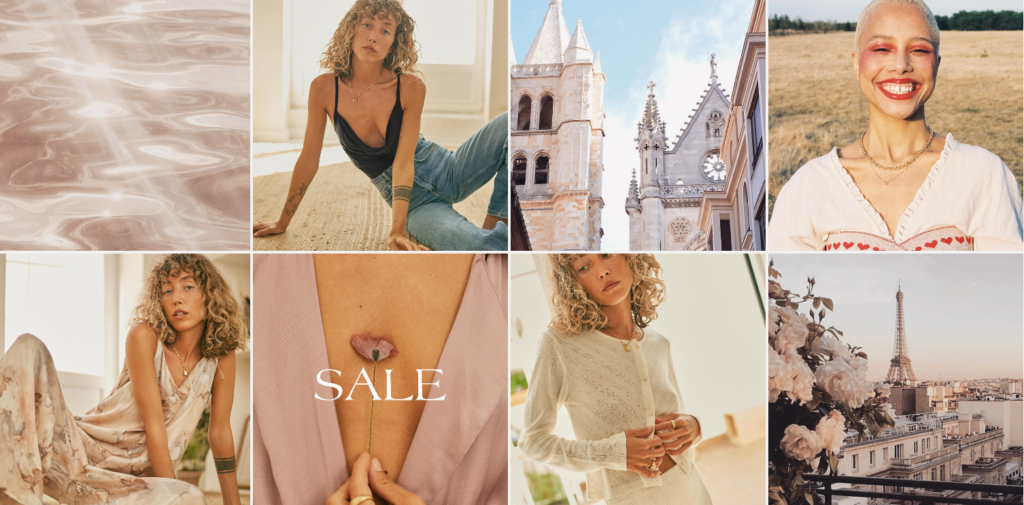 If you wish to be trendy, timeless, yet ethical then Cossac is the place for you. Cossac is committed to slow fashion, sustainable design, transparency, and social well-being. It offers women design-led conscious fashion with a motto to "create timeless, yet trendy garments; beautiful, yet ethical."
The brand uses ethically sourced, organic fabrics like organic cotton, cupro, Tencel, and modal that have a low environmental impact with an aim to use materials that are 100% eco-friendly. All their production happens in Europe and Portugal in family-run & ISO or GOTS-certified factories so that carbon emissions can be reduced. They also make sure that workers are ethically treated and supply chain transparency is maintained.
3. Avani
Avani brings you wardrobe essentials designed to last a long time while also conserving the environment one piece of clothing at a time. At Avani, you can combine ecology and style to get the best fits made from Tencel, Lenzing Modal, Organic Linen, and Hemp instead of conventionally grown cotton.
The brand also tackles the problem of overproduction by producing in small lots to reduce waste. This is made possible because they engage with local artisans who possess regional know-how and unique talent. Just like that the brand can restock quickly and save a lot of waste!
Conclusion
Zalando can do wonders if it applies itself to the sustainability frameworks and targets it has so diligently created. However, for the time being, the brand is not ethical despite its efforts at claiming a sustainable business model. Although, the brand has improved in many aspects, reducing its emissions by 64% and strengthening its code of conduct through a due diligence framework, yet there is still much base to cover. As ethical consumers we can only change our choices!