Disclosure:
Our editors handpick top-rated brands, vetted through our strict ratings. Purchases via our links may earn us a commission.
Learn more
When it comes to shopping for products, the modern day consumer takes into account a lot more factors than, say, a shopaholic ten years in the past would have ever considered. There are rising concerns for the planet's health, labor working conditions, reducing carbon footprint, keeping check on greenhouse gas emissions, and use of animal products. Thus, today's shopaholics do not want to associate with brands that have utter disregard for these points. They seek affordable sustainable fashion instead.
Is Shekou ethical in the context of the growing consciousness of consumers? Let's examine the way we can answer the question as Shekou's business practices are just halfway towards ethicality. Shekou's production units are set up in China. Do we really need to say more? Agreed, the brand claims to provide jobs to the lower-income people of China and its Code of Conduct covers some of the ILO Four Fundamental Freedoms principles. However, it does not disclose where the final manufacturing of its products occurs, making things a bit unclear for the consumers.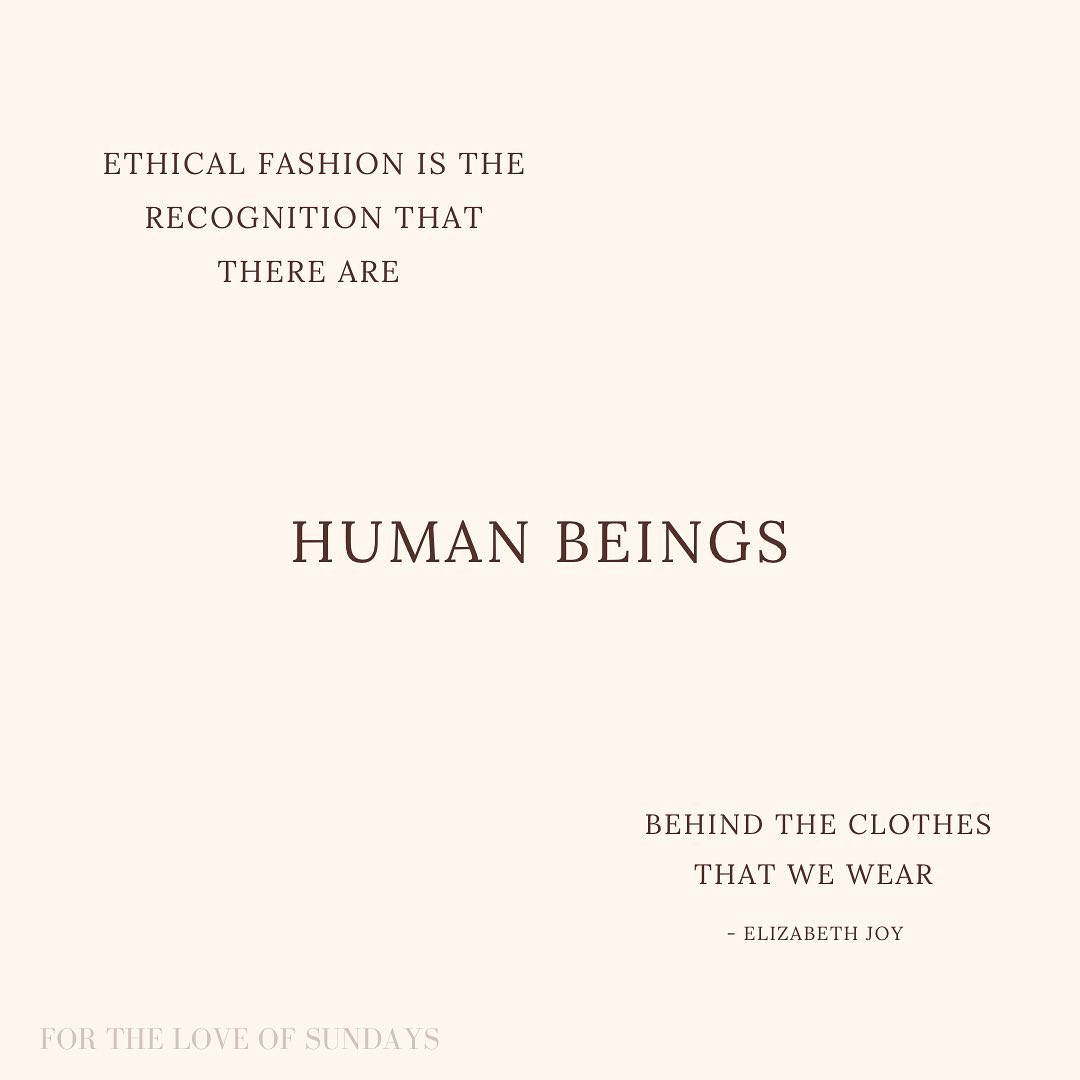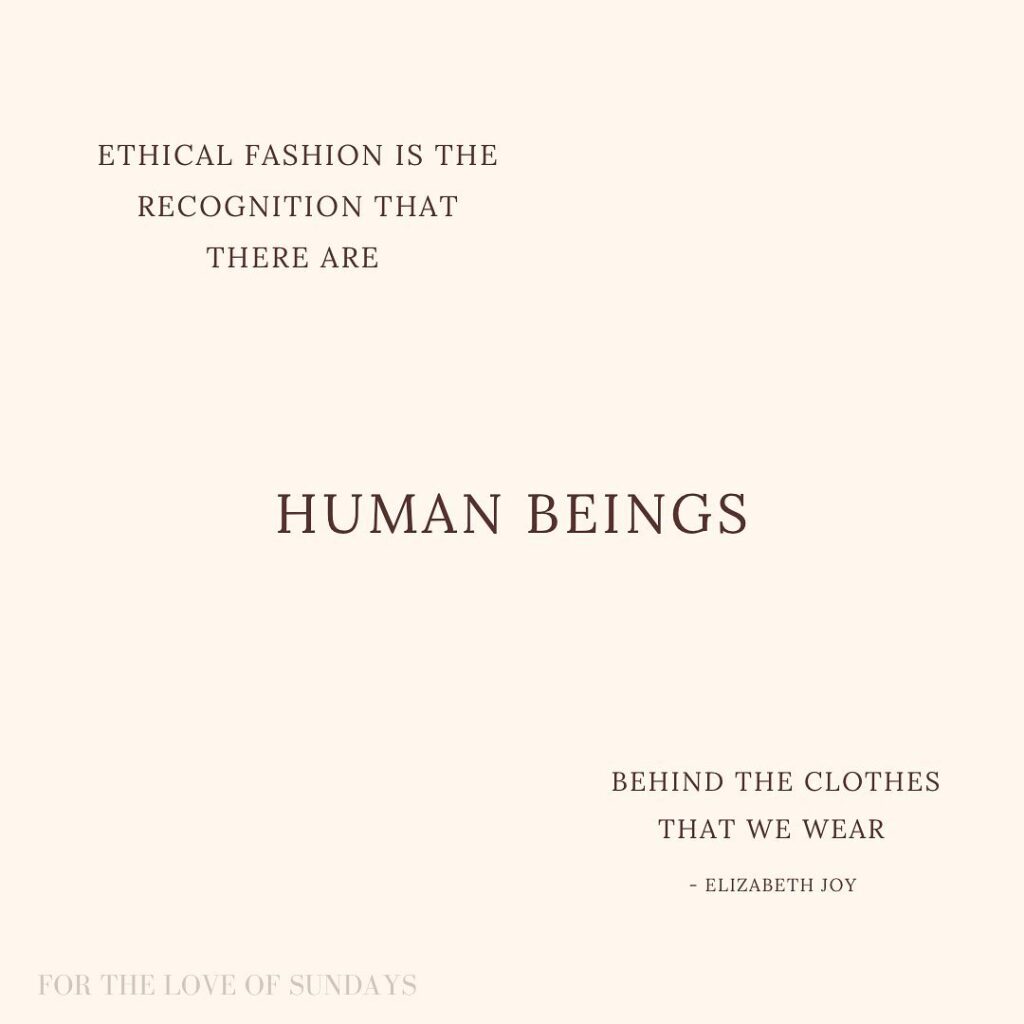 Moreover, Shekou doesn't provide any evidence on its website that it ensures fair living wages and trade practices as a part of its supply chain. So Shekou's affordable trendy clothing at Aliexpress's low prices, although charming, has gained huge criticism for what goes on behind the scenes in these factories that offer such cheap clothing. And the brand has done nothing to clear out these accusations. Clearly, Shekou has a long way to go!
Recently, some of the most loved brands have been questioned for their ethicality and sustainability. Many have been labeled as the worst fast fashion brands to ever exist in the market and their users have been counseled against using their products. Is Shekou one of these brands? Read on to find out!
What Is Shekou?
If you are a frequent TikTok user, Shekou wouldn't have been a new name for your ears. Shekou is an international brand established in the fashion and apparel industry claiming to sell affordable sustainable fashion and trendy clothing to the youth.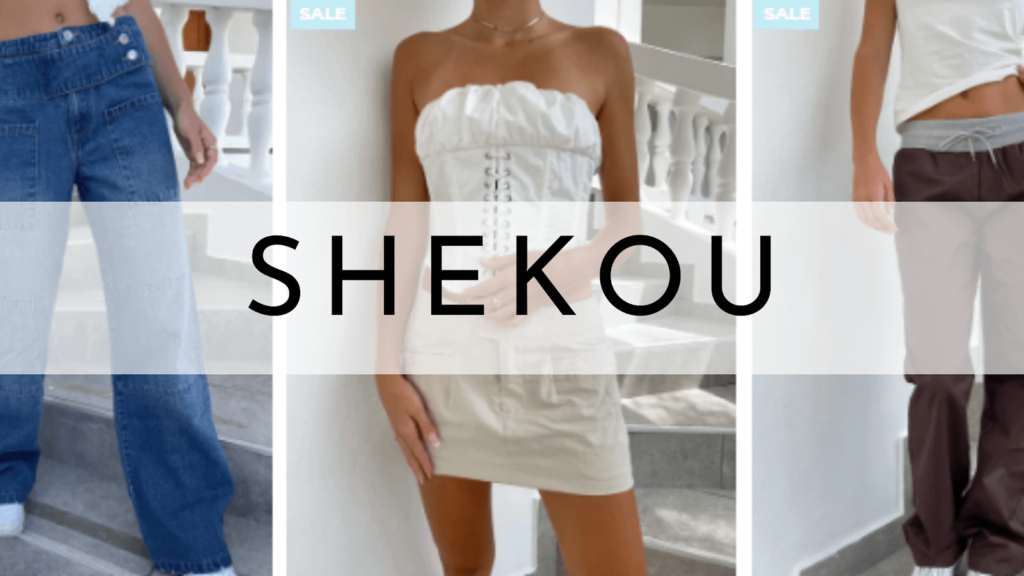 When Was Shekou Founded?
Shekou was registered in June 2019, as a company selling trendy sustainable clothing for youngsters.
Who Owns Shekou?
Shekou is owned by the Auckland couple Brianna Ellin and Joshua Mittendorf.
Where Is Shekou Located?
For those of you looking to shop in-store, Shekou's store is located at 21 Hurstmere Road, Takapuna, Auckland 0622, New Zealand.
Is Shekou Ethical?
Shekou is not a completely ethical brand. With factories located in China infamous for sweatshops, how are fair trade practices even expected? Besides Shekou has made only 'claims' of providing fair working conditions and fair wages but no concrete evidence to prove such claims have been put forth by the brand yet.
In other news, Jessica Wilson, the Consumer NZ head of research conducted an investigation under which she found that around 16 complaints from customers about delayed shipments and the misleading refund policy of Shekou have been filed with the Commerce Commission. Consumers are being told that they can't get refunds which goes against Consumer Guarantees Act (CGA).
Consumer NZ also spoke to a customer who had purchased items worth $170 and received the order late with a dress worth $34 missing. She approached the company but did not get any satisfactory response, and only recently got their refund after controversy flared up.
Does Shekou Use Child Labour?
There have been rumors that Shekou employs underage workers in its factories, but so far, there is no concrete evidence to prove these allegations. However, it is to be noted that none of its factories are certified to be fair trade and ethical. So, what goes on behind those closed doors is really unknown.
Shekou works in close collaboration with a small factory in Jiangsu, China, and claims to provide jobs to the local people under good factory conditions and a fair living wage. However, there are no concrete proofs that prove the same. Their website does feature images of factory workers holding banners that say "We Make Your Clothes", but that in no way proves that they are being paid a fair living wage as claimed.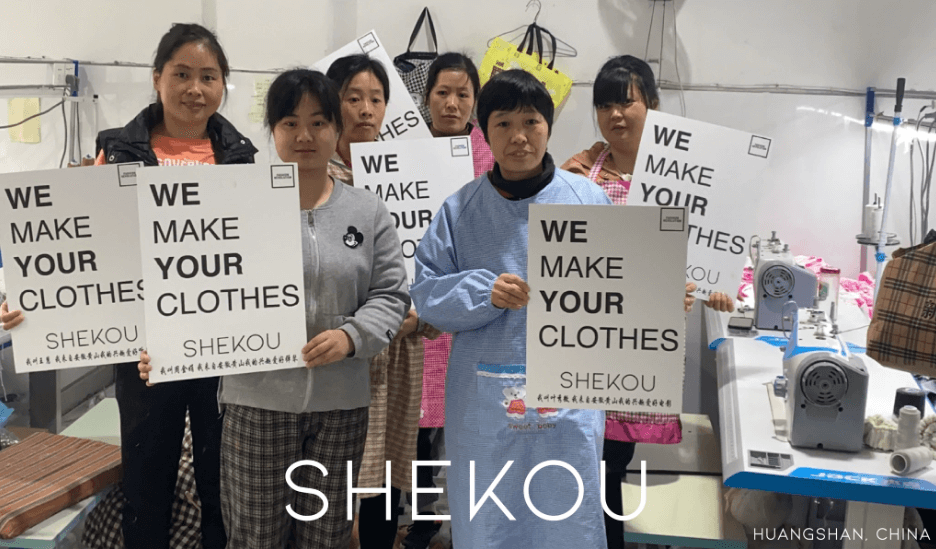 Shekou's Animal Welfare Policy
When it comes to being animal-friendly, Shekou does meet the standard since they have a strict animal products policy. Accordingly, all their products are 100% vegan and they forbid using materials like Fur, Angora, Silk, Leather, etc.
Despite this, Shekou has a long way to go when it comes to covering other aspects of ethical codes of conduct.
Is Shekou Sustainable?
Although Shekou claims that 30% of their clothes are made from sustainable materials like organic cotton, linen, Tencel, etc., they still continue to use a lot of virgin synthetic fabrics which are the major concern of carbon emissions, water consumption, and wastewater generation done by the fashion industry.
Recently, concerns about Shekou's greenwashing practices have been raised and put forward as juxtaposing its sustainability claims. Many companies these days use 'greenwashing' as a marketing tactic for sustainability, and Shekou is one of them because of this the brand has also faced major backlash from consumers on social media.
Customers have also filed complaints against Shekou with the Commerce Commission reporting unresponsive customer service. So, although the brand claims to sell "sustainable fashion at less," we really doubt if that's truly the case.
In an article by NZ Herald, Ella Stewart remarks that though Shekou's fabric mills are certified, their individual products are not. This fact was revealed by the CEO and co-founder of Shekou in an interview. Another article by Antoinette Spicer, states how they found only one article made out of recycled plastic when they visited Shekou's physical store at Auckland. Clearly, there is some greenwashing going on behind the scenes!
Where Does Shekou Ship From?
Shekou is a New Zealand based brand and ships internationally. It offers both Standard and Express shipping options to its customers. They claim that the items sent through Standard shipping take 9-25 working days to reach the customer. However, many complaints have been raised for delays in shipments and no delivery of the product. You can access their shipping policy here.
Is Shekou Legit?
Quite popular for its Instagram-worthy designs at affordable prices, the brand Shekou being legit is a whole new discussion. Yes, the brand exists. Yes, you can buy from their official website. And Yes, your order will be delivered. But WHEN is the real question here. Let's say after about a waiting period of 3 months (might as well add another couple of months, just to be safe).
Don't be shocked, It's all true! Shekou has a record of even dispatching its products 7 months after they were ordered. And here you were worried about its return/refund policies!
4 Best Shekou Alternatives Worth Trying
If you think we'll leave you Shekou-holics disappointed, then you are WRONG! Even some of the worst fast fashion brands like Ted Baker, Buckle and Emmiol have their sustainable alternatives. So, here's a list of Shekou alternatives that can help you reduce your impact while also not compromising with your trendy tastes:
1. All Birds
Looking for comfortable clothing and footwear that's also sustainable and uses materials that meet the Global Organic Textile Standard (GOTS)? Then look no further, because this brand covers it all! What's more? They use recycled plastic, cardboard and practice reverse climate change by using Merino wool for making their products.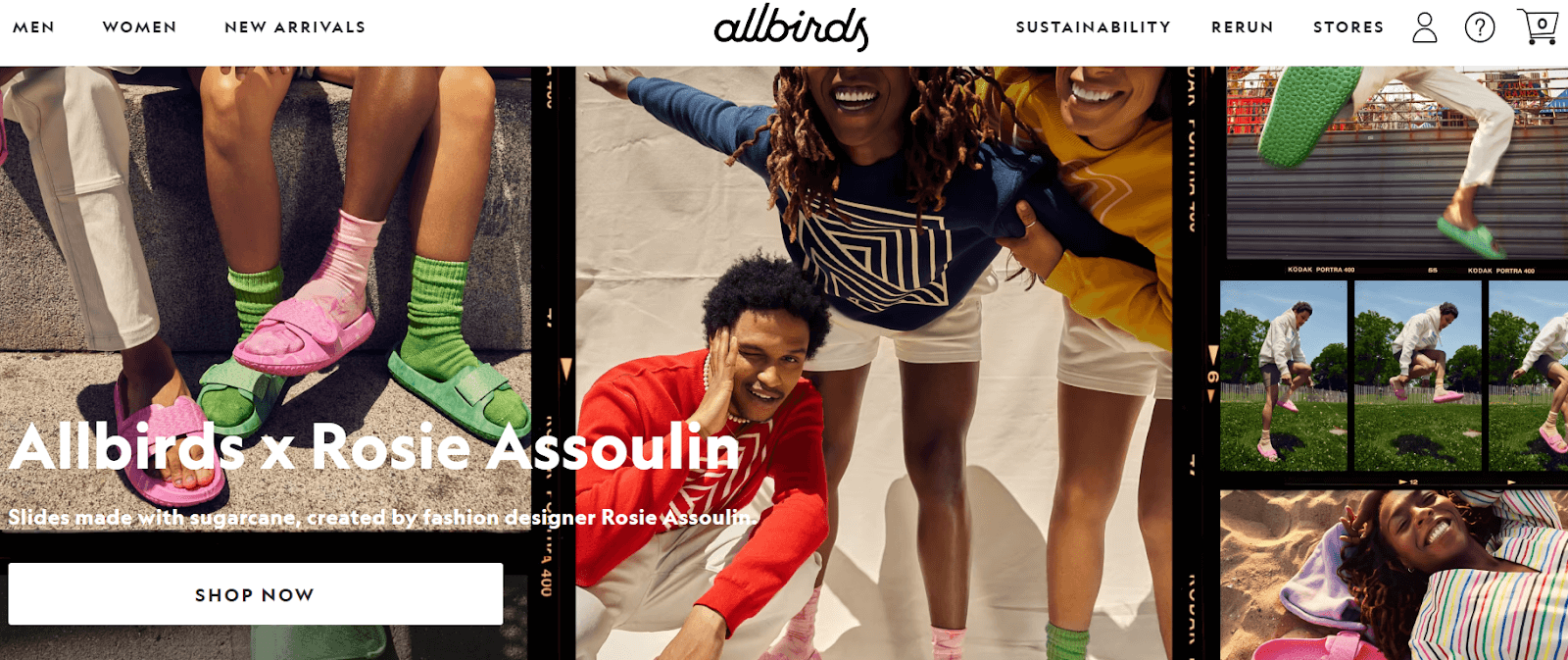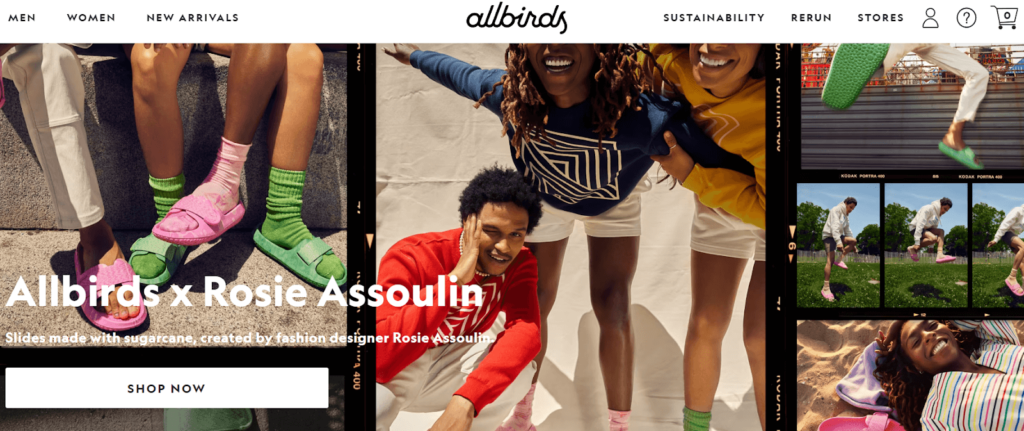 2. Maggie Marilyn
Known for its classy range of dresses, jackets, tops, and jeans, Maggie Marilyn is a New Zealand based brand that is committed to turn the world into a better place by using people and planet friendly fabrics. As of 2021, Maggie Marilyn has become carbon positive with a target to become CarbonZero certified by 2022.
3. Nobody Denim
As they claim, "Ethics are at the heart of what we do." Nobody Denim is an Australian-based brand that's been producing ethical fashion for a long time now. They use local manufacturing and ensure fair working conditions so as to shorten their supply chain all the while minimising their carbon footprint.
4. Nisa
Nisa is an intimate apparel brand based in New Zealand. They sell a wide range of bras, bralettes, pants, socks, swimwear, active wear, etc. Nisa uses organic and natural fabrics that meet the Global Organic Textile Standard. They also use recycled synthetic fibres and work towards minimising its carbon footprint. It also has an active and inclusive employment mission under which it employs women from refugee and migrant backgrounds and provides them a fair living wage.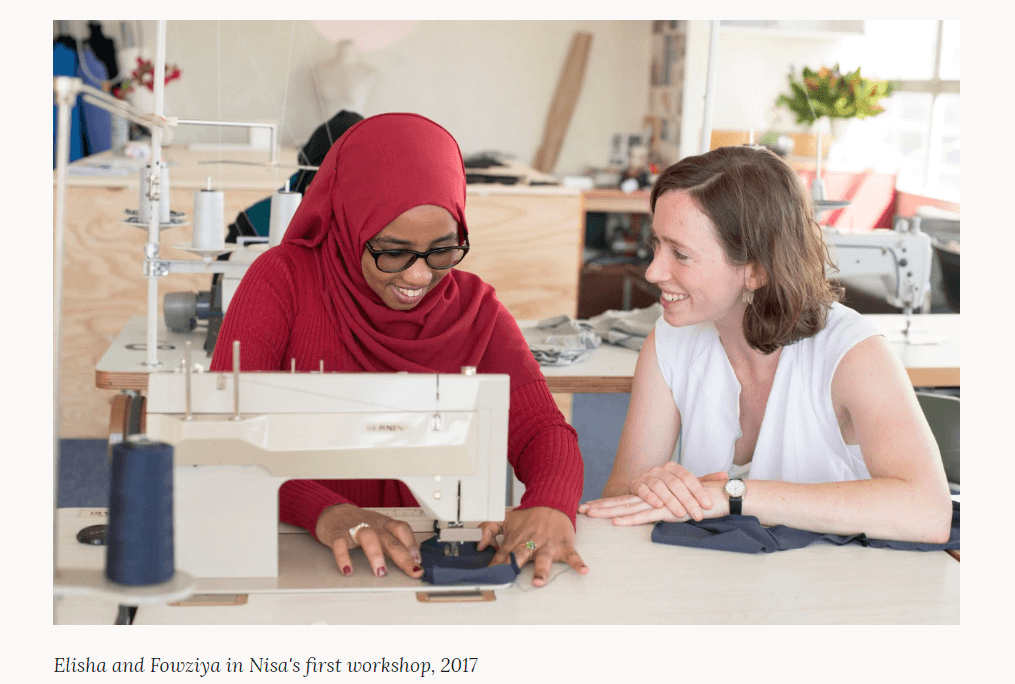 Conclusion: Is Shekou a Fast Fashion Brand?
Yes, Shekou is a fast fashion brand because it ticks off all the aspects that make a brand 'fast fashion.' Shekou regularly comes up with trending styles that you can get your hands on at dirt-cheap prices making the brand so popular. Although the brand does use eco-friendly fabrics in some of its products, most of its offerings are made of cheap synthetic fabrics, in China-based factories, which are nothing but sweatshops. Shekou has gained huge criticism for what goes on behind the scenes in the factories.