Disclosure:
Our editors handpick top-rated brands, vetted through our strict ratings. Purchases via our links may earn us a commission.
Learn more
Sustainable fashion has become a tricky word in the fashion industry where fashion brands rush to greenwash their customers into believing they sell ethical clothing. So, before you buy those popular Buckle jeans, think again. Is Buckle ethical? Or Is Buckle a fast fashion brand? Does Buckle follow sustainable practices while making the clothes and accessories you splurge on? Or is it like other fast fashion brands? Let's find out!
What Is Buckle?
Currently operating 449 clothing stores in 42 states, Buckle Inc. is an American fashion brand selling retail clothing, footwear, and accessories to men, women, and children. The brand offers a vast collection of denim, casual bottoms, sportswear and athleisure, outerwear, dresses and rompers, bags, purses, fragrances, and much more.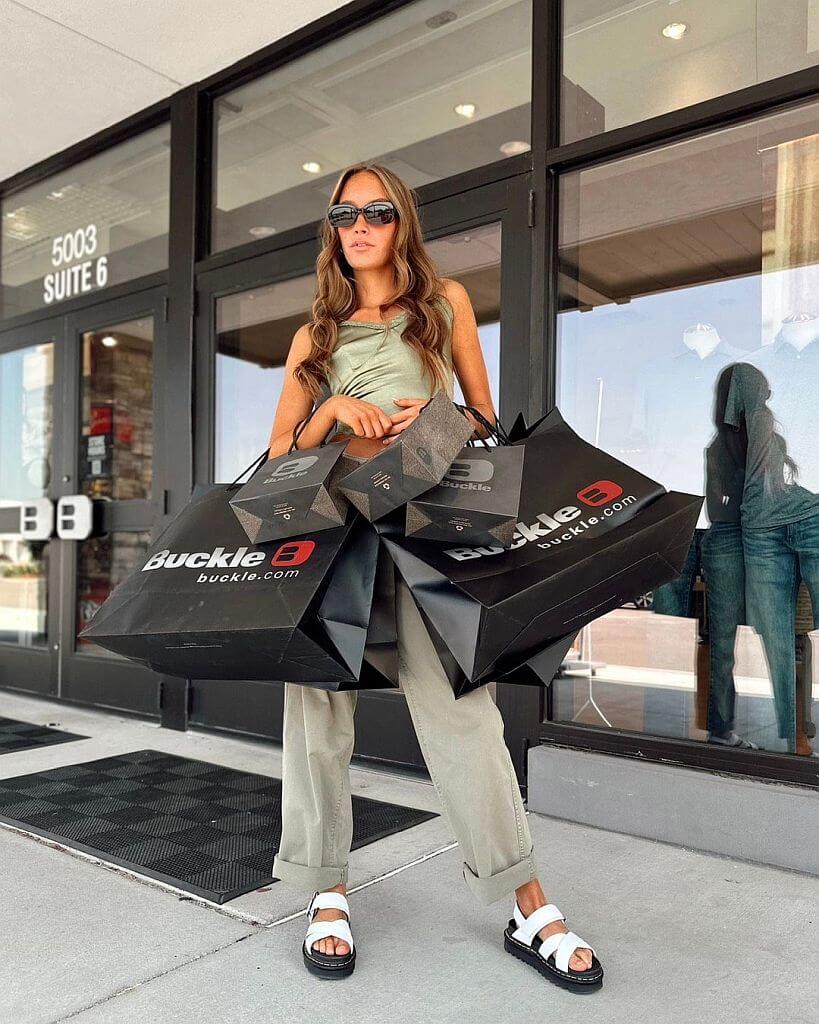 When Was Buckle Founded?
Buckle was founded in 1948 by David Hirschfeld when he opened the first ever store in Kearney, Nebraska under the name Mills Clothing. The rest, as they say, is history!
Where Is Buckle Located?
Buckle's headquarters are located in Kearney, Nebraska, U.S.
Is Buckle Ethical?
No, Buckle is not as ethical as one would like to believe. There is no evidence that ensures Buckle produces ethical fashion using sustainable practices. They are not certified sustainable by any recognized third-party certification and most of their contribution to the environment and conscious life is in monetary terms.
Other than a few of its vendors making small sustainable changes, the brand doesn't have much to prove its ethical functioning. Furthermore, the clothing stores make no efforts to reduce their carbon and greenhouse gas emissions.
Does Buckle Use Child Labor?
Buckle has a 'Responsible Sourcing Standards and Code of Conduct' laid out for its suppliers. These standards assure that Buckle is committed to protecting its workers' rights and preventing forced or child labor. However, the brand has no concrete proof that its factories are actually abiding by the Code of Conduct.
Buckle's vendor code of conduct for responsible sourcing claims to help curb human trafficking and slavery. But there is not enough data to prove that the brand provides clean and safe working conditions, standard living wages, and labor rights to its workers. As such, it can not be definitely determined whether Buckle is one of those brands that use sweatshops or not.
The brand is not backed by any such standard that could guarantee ethical production in its supply chain or ethical labor practices.
Buckle's Animal Welfare Policy
Buckle has no meaningful information regarding its animal welfare practices. Furthermore, PETA called out Buckle for making a profit from the suffering inherent in the production of mohair which results in the brutal treatment of goats as they are dragged by their horns and tails, skinned without pain relief, and killed. Clearly, Buckle needs to stop using mohair and adopt vegan fabrics in the making of their products to be called an ethical brand.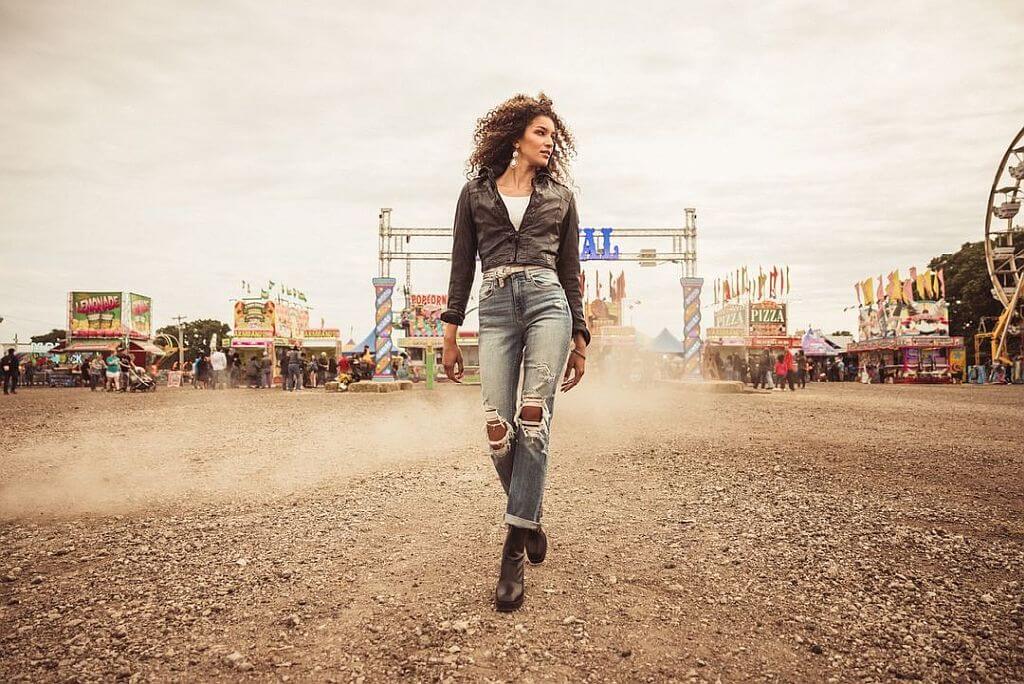 Is Buckle Sustainable?
No. Most of their clothes use fabrics like polyester, conventional cotton, viscose, rayon, etc. Click here to know why these are not-so-awesome fabrics from the viewpoint of sustainability. Only one of their vendors, Billabong, has developed a "Recycler Series" with select products made of eco-friendly and recycled materials.
Is Buckle Fast Fashion?
Yes, Buckle can be categorized as a fast fashion brand. Buckle does not sell its clothing at cheap rates. But to meet consumer demand, it still produces trendy clothes at breakneck speed which is one of the pointers to fast fashion. Furthermore, the brand does not follow any sustainable or ethical practices or work towards building a conscious lifestyle. Thus, it is certainly not one of those slow fashion brands.
Who Owns Buckle?
Daniel Hirschfeld is the Chairman of Buckle while Dennis Nelson holds the position of CEO.
Is Buckle Legit?
Yes, Buckle is a legit brand. I mean the brand has been operating successfully for the past 70 years, so the legitimacy factor is out of question. The brand offers vibrant and trending designs that might be too bold for some but are usually loved by most. Although Buckle offers excellent customer service both online and in-stores making shopping a swift experience, recent times have seen an increase in unsupportive customer support.
In addition, the pricing for the brand's products is pretty expensive with the clothing being of questionable quality for which complaints have been constant. So yeah, it seems like Buckle has gone too easy with fair dealing practices and really needs to work on improving its customer support and product quality features to stay in the game.
Some Best Sustainable Alternatives to Buckle
While Buckle and other brands like Ted Baker, Shekou and Emmiol have adhered to the fast fashion regime, why not try some other dependable brands?
1. Able
Able is one of those ethical fashion companies creating jobs for women in the fashion industry all the while following ethical practices in their supply chain. It is a clothing and accessory brand created by women and for the women of society.
They provide a living wage to their workers based on local prices for housing & utilities, transportation, food & water, healthcare, childcare, education, and savings. As of fall 2020, all their sweaters are made from 100% GOTS-certified organic cotton. They also use recyclable packaging, and sustainable denim, and avoid leather even if it's vegan.
2. Toad & Co.
Toad & Co is a California-based ethical clothing brand for men and women that uses OEKO-TEX and Bluesign certified sustainable fabrics like organic cotton, Hemp, Tencel, Lenzing modal, recycled vegan fabrics, etc. to make their products. Their motto is to produce happy-go-lucky clean apparel that you can wear with guilt weighing on your conscience!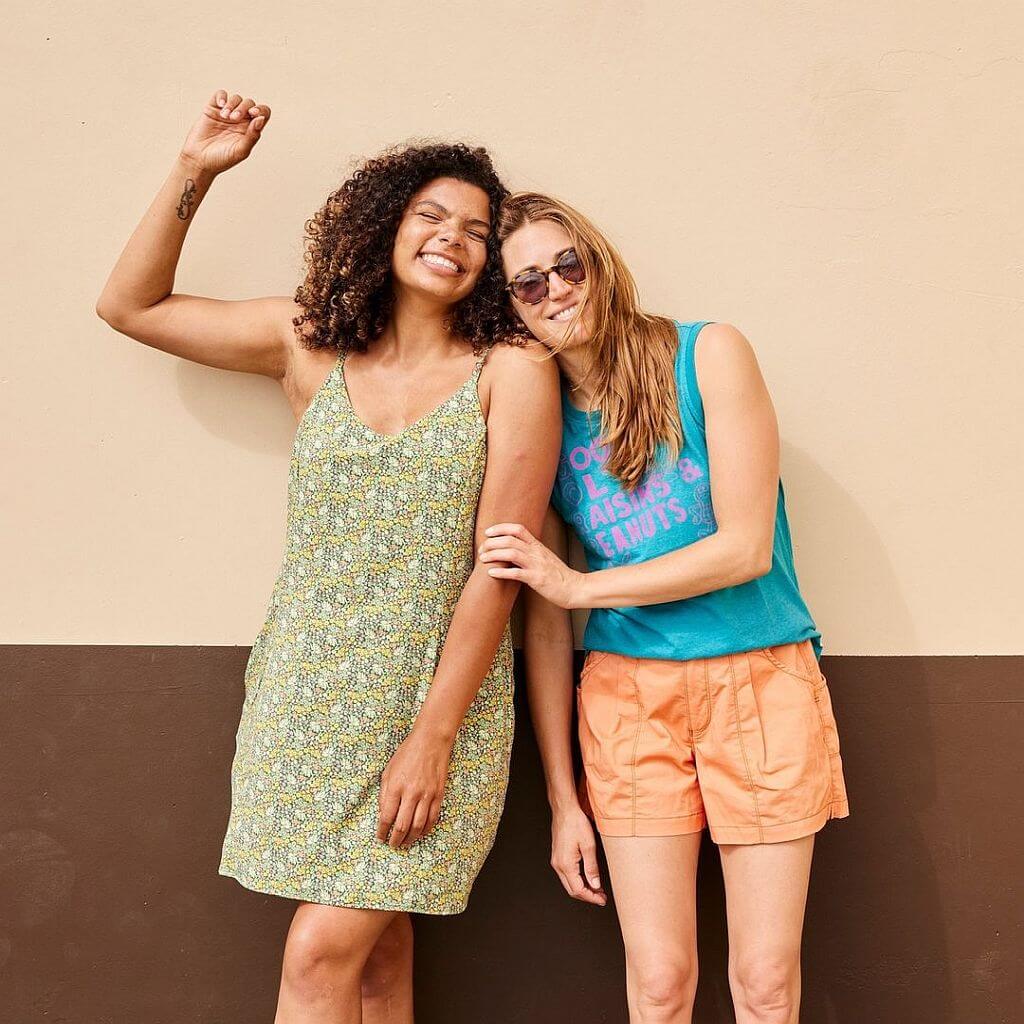 They also support a circular economy through their partnership with thredUp and their Vintage Clothing collection that uses old clothes so that new ones don't have to be produced. They also have a reusable shipper option to end the cycle of single-use packaging.
3. Yes And
Yes And is a women's clothing brand that believes in saving the planet through fashion. What we wear impacts our wellness and this brand ensures we wear GOOD! Check out the 8 ways in which Yes And is committed to a sustainable fashion style.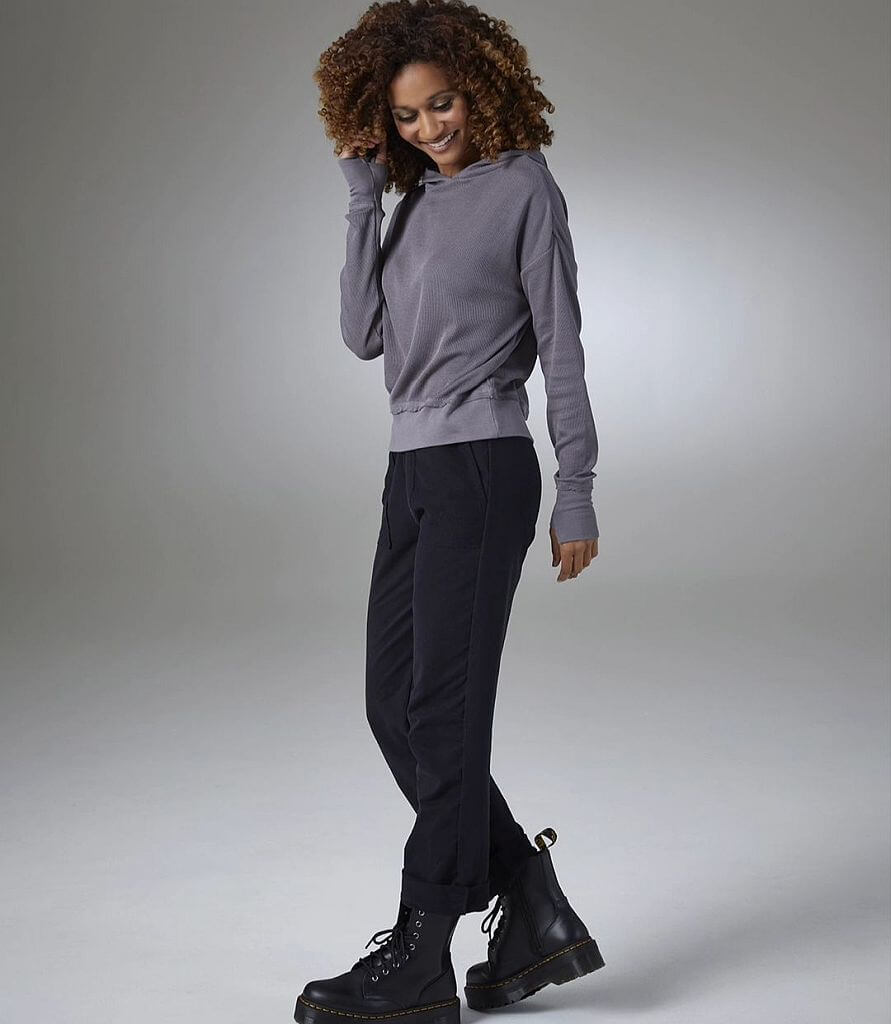 Conclusion
Is Buckle ethical? No. There are many clothing companies out there that offer ethically produced sustainable fashion. Buckle is certainly not one of the. Not only does it provide little to no information regarding its ethical practices, but it also uses mohair, the production of which causes brutal goat cruelty. Although the brand has taken initiatives to forbid human trafficking and slavery, this is not enough to be deemed ethical. No third party certifies the brand for its sustainability which is why we recommend other slow fashion brands that you can splurge on guilt-free.