Disclosure:
Our editors handpick top-rated brands, vetted through our strict ratings. Purchases via our links may earn us a commission.
Learn more
Girlfriend Collective is a size-inclusive activewear label that is a darling among conscious consumers. Its collections are entirely made up of recycled plastic materials like ECONYL and range up to a whooping 6XL. To make you look your hottest self during a workout or that morning run, GC's merchandise includes its signature cloud-like leggings, stylishly-cut sports bras, shorts, unitards, and dresses. And while you're checking those drool-worthy colorful activewear, don't forget to take a trip around their fleece jackets and puffers. So freaking cute!
I agree; for an activewear label, its products are a bit pricey. But fear not! Because I come bearing good news! The Girlfriend Collective sale is live! And people are going wild to find such amazing products at discounts up to 50% off! So grab them while you still can!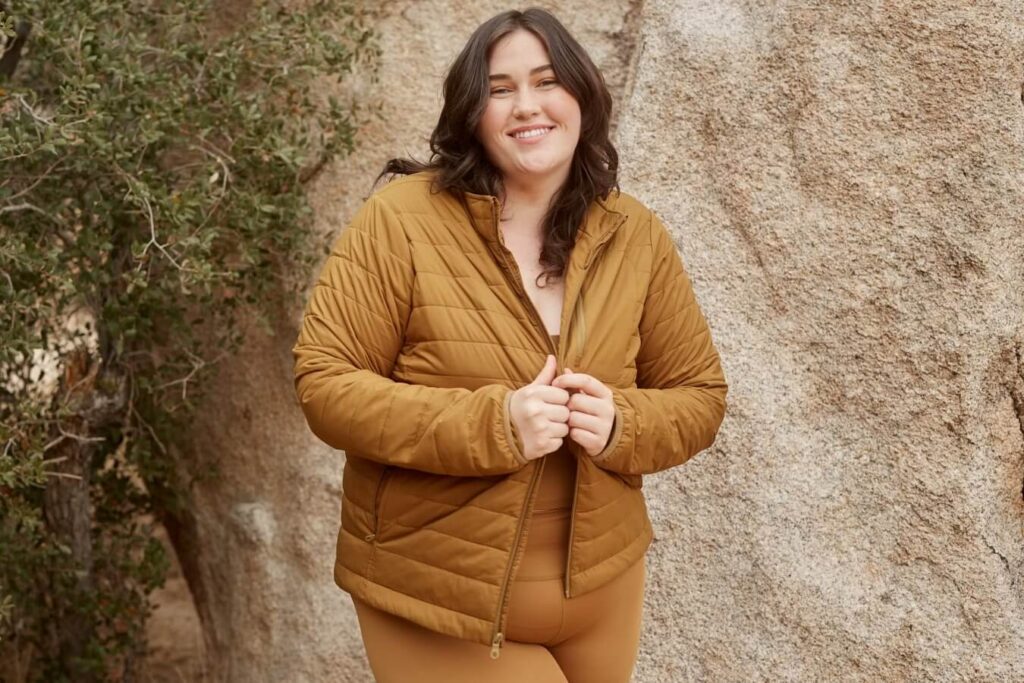 Confused about where to start? Check out these recommendations, and thank us later!
Riley Sweetheart Dress in Everglade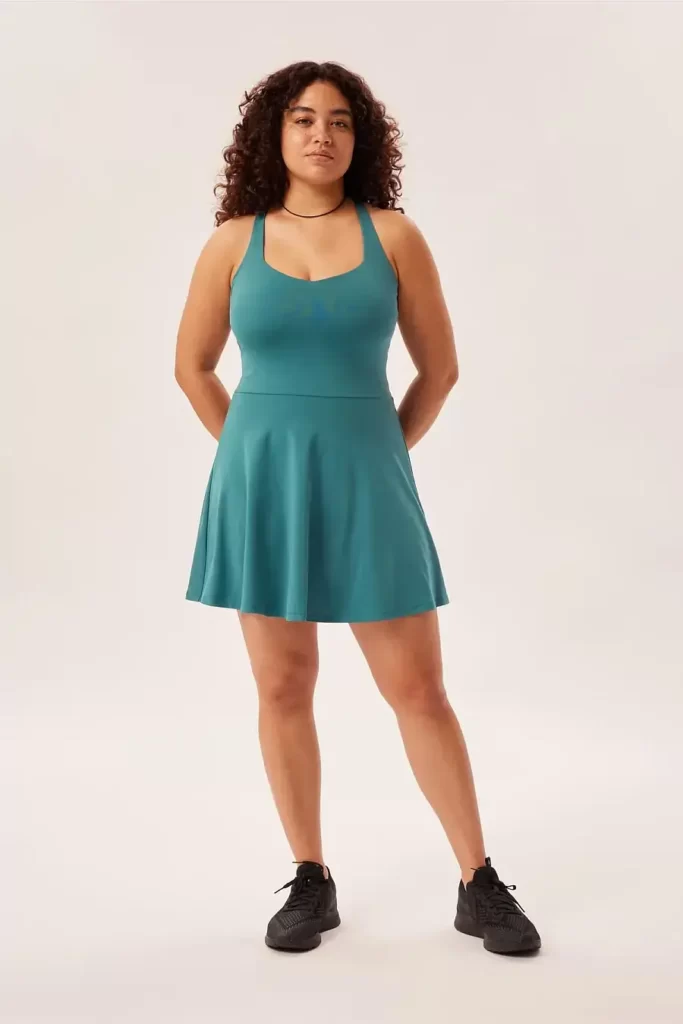 A stunning exercise dress designed with flare and a flouncy float outer and unitard liner for extra support.
Original price: $88, Now at $44
Juliet Strappy Dress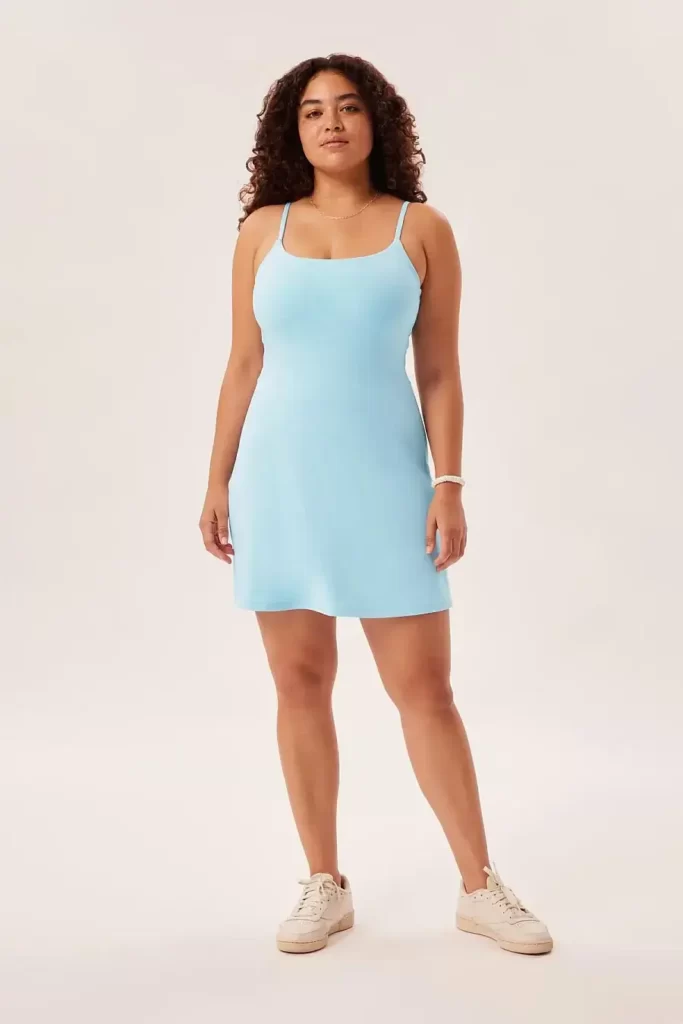 A dainty workout dress perfect for hiking, jogging, playing tennis or running a marathon. It has an ultra-breathable float, compressive liner, and pockets.
Original price: $88, Now at $44
Varsity Stretch Woven Wrap Skort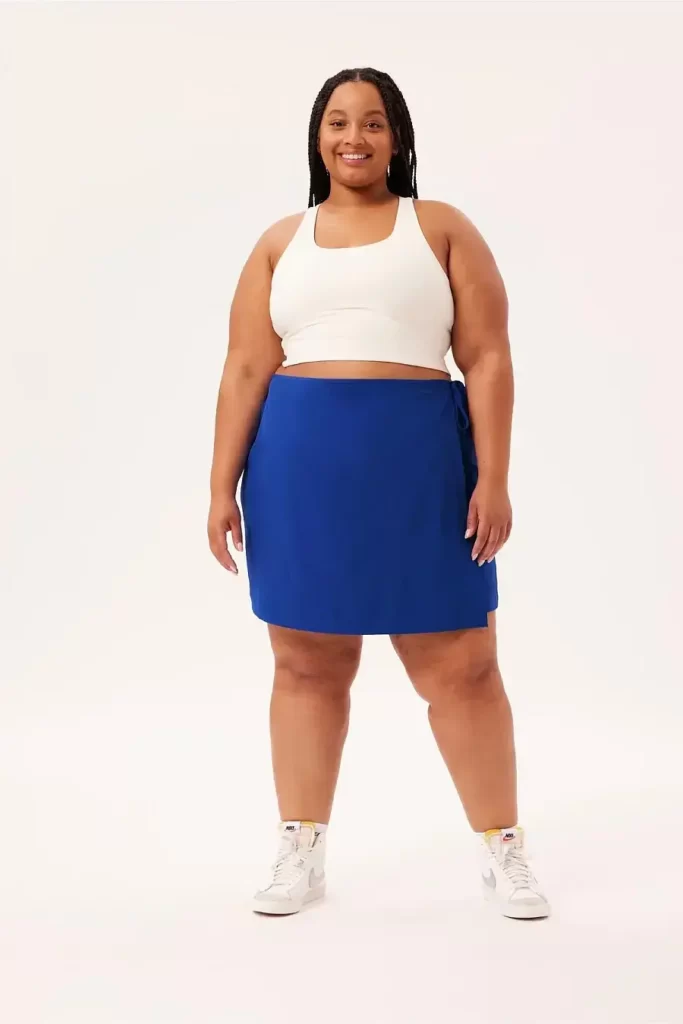 A vibrant and sporty skort that comes with an adjustable side tie, giving a relaxed fit.
Original price: $58, Now at $29
Frost ReSet Lounge Legging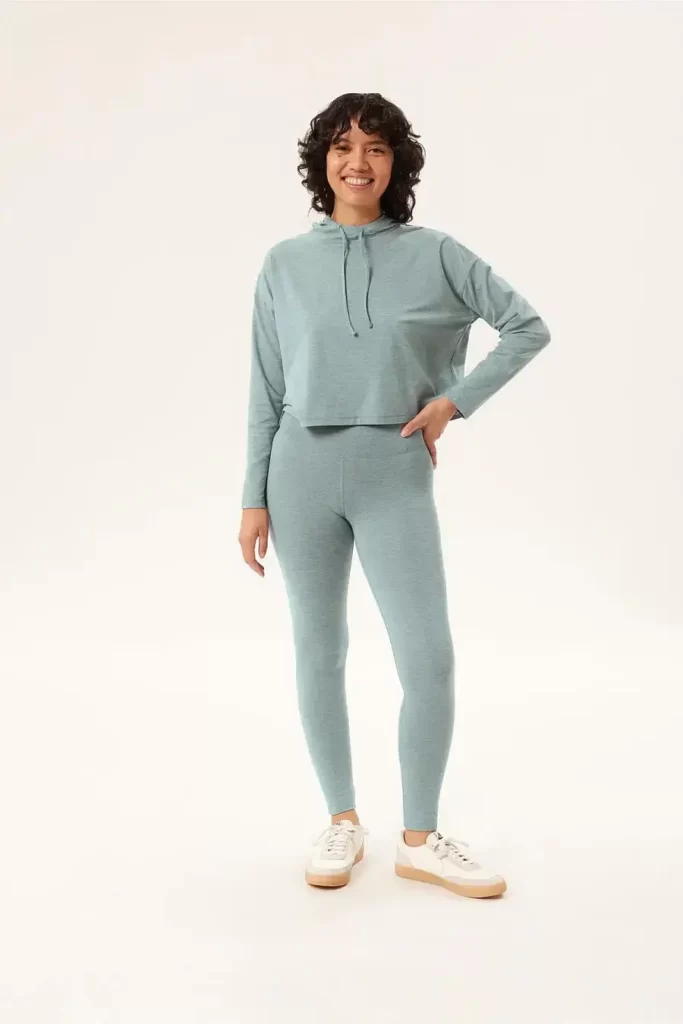 An ultra-soft and snug lounge legging ideal for warming up, hanging out, or taking a calming yoga session
Original price: $78, Now at $39
Float Ultralight Legging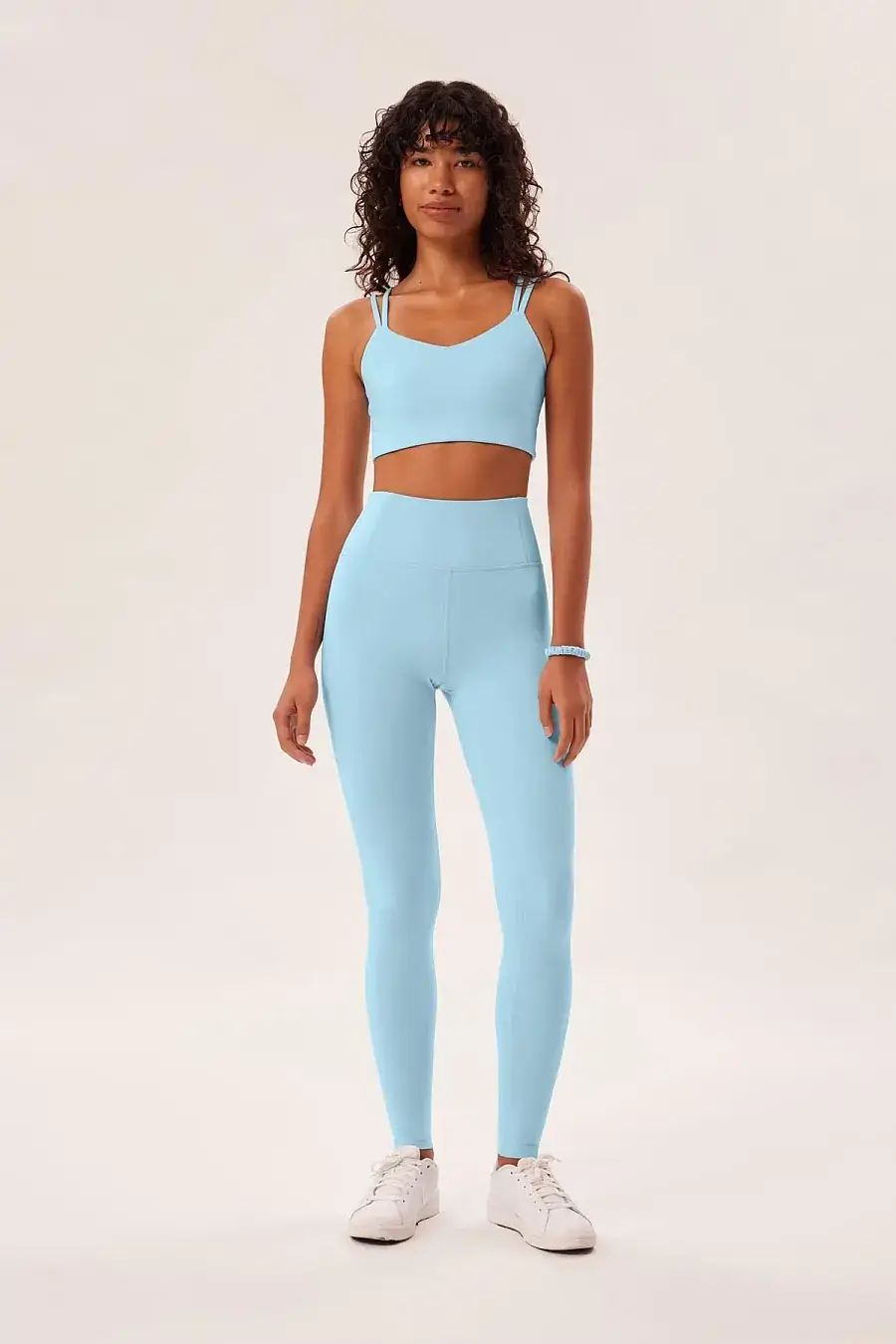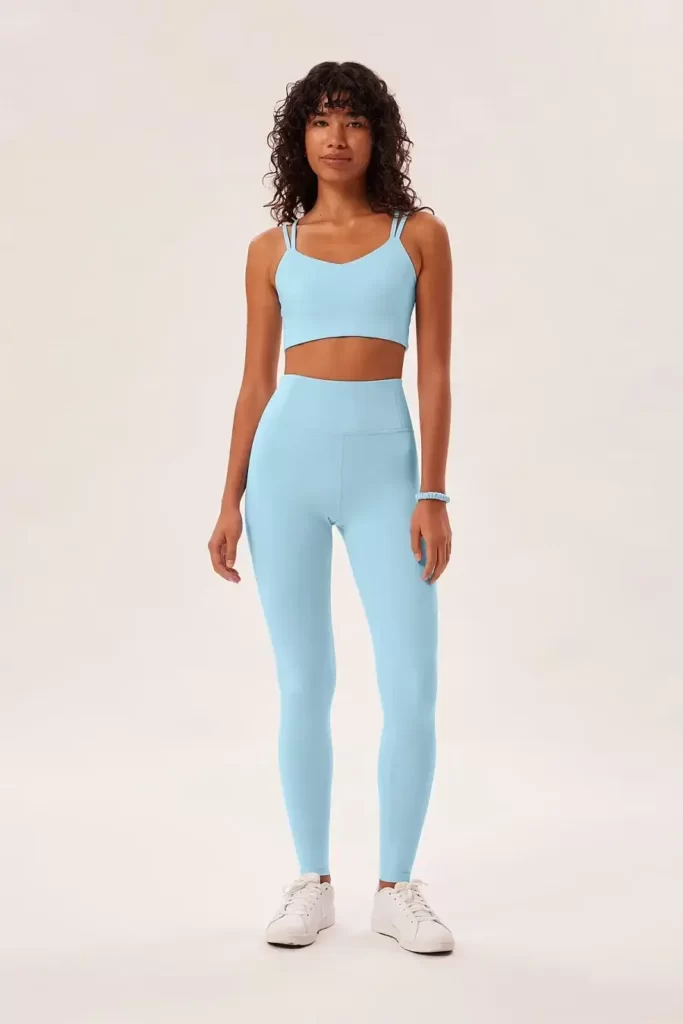 Lounge around, run errands, or work out in this super light float legging that feels soft but works hard.
Original price: $78, Now at $39
Recycled Fleece Hoodie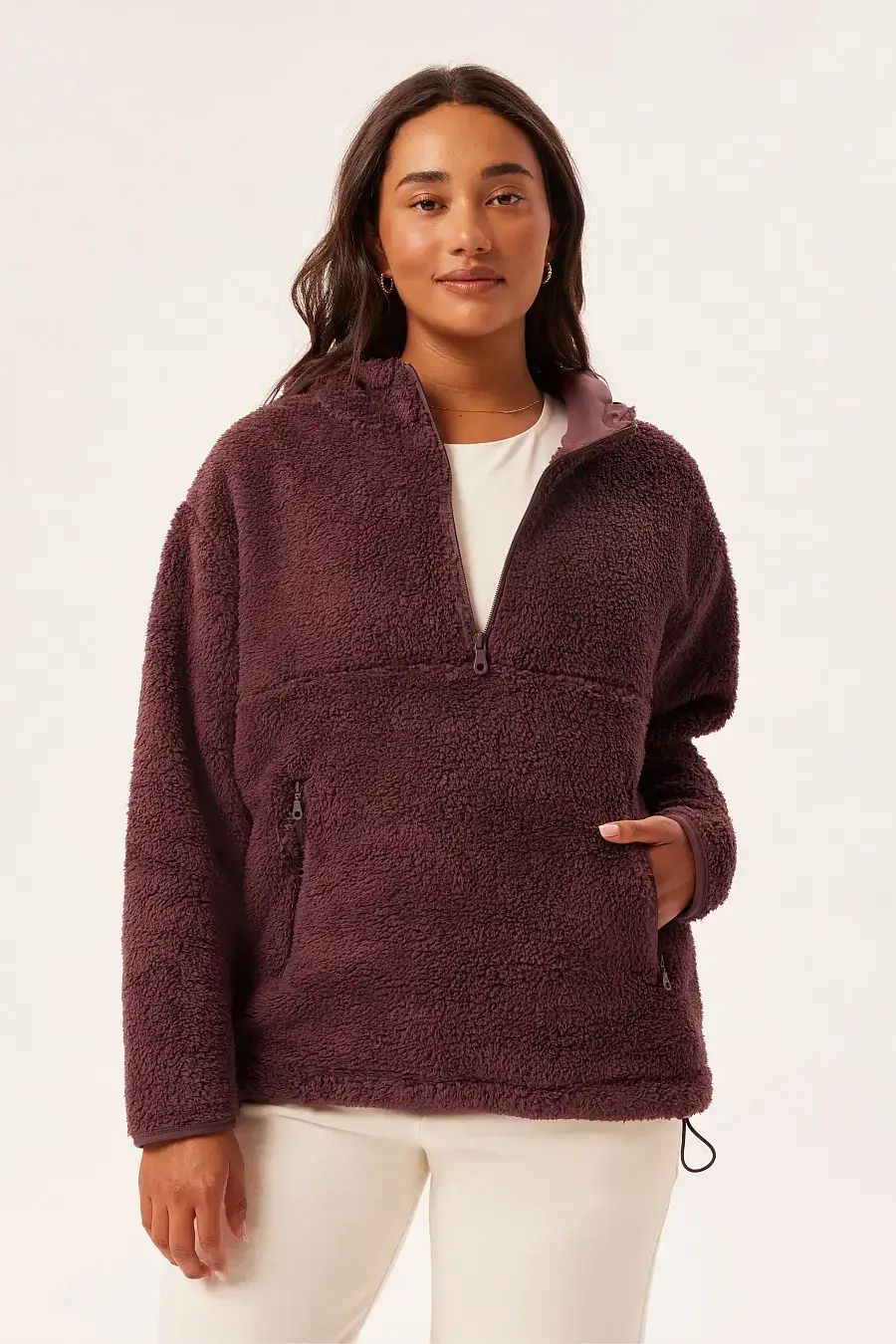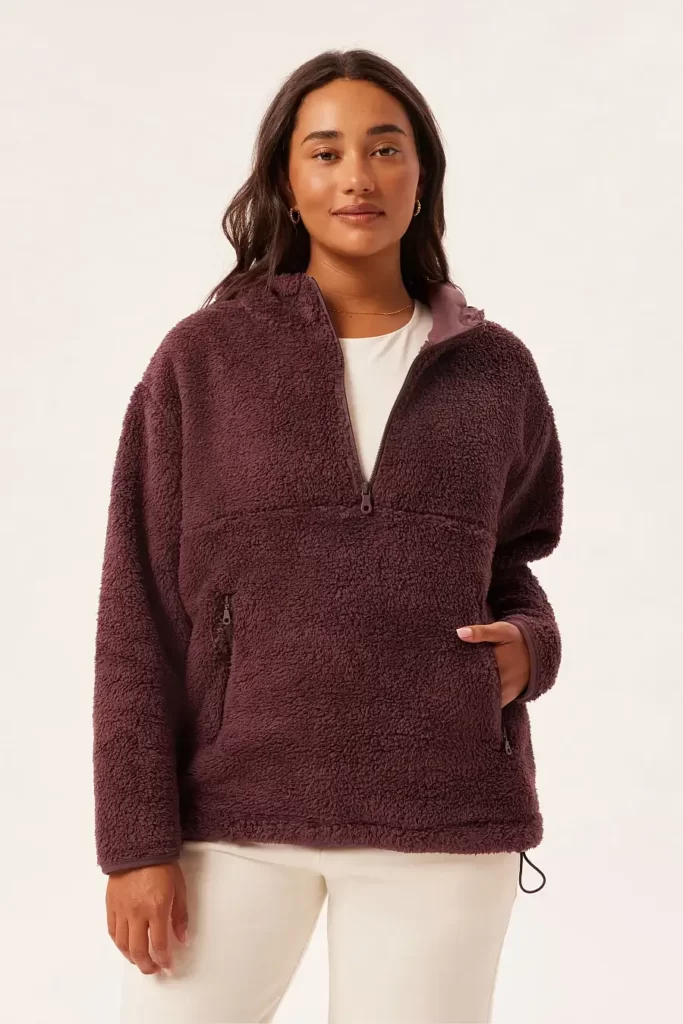 A half-zip fleece hoodie to keep you warm and cozy. Available in 4 beautiful colors.
Original price: $138, Now at $103.50
Packable Puffer Jacket
A lightweight puffer jacket that you can wear all year round. It can be easily packed into a small built-in bag.
Original price: $148, Now at $100
Recycled Visor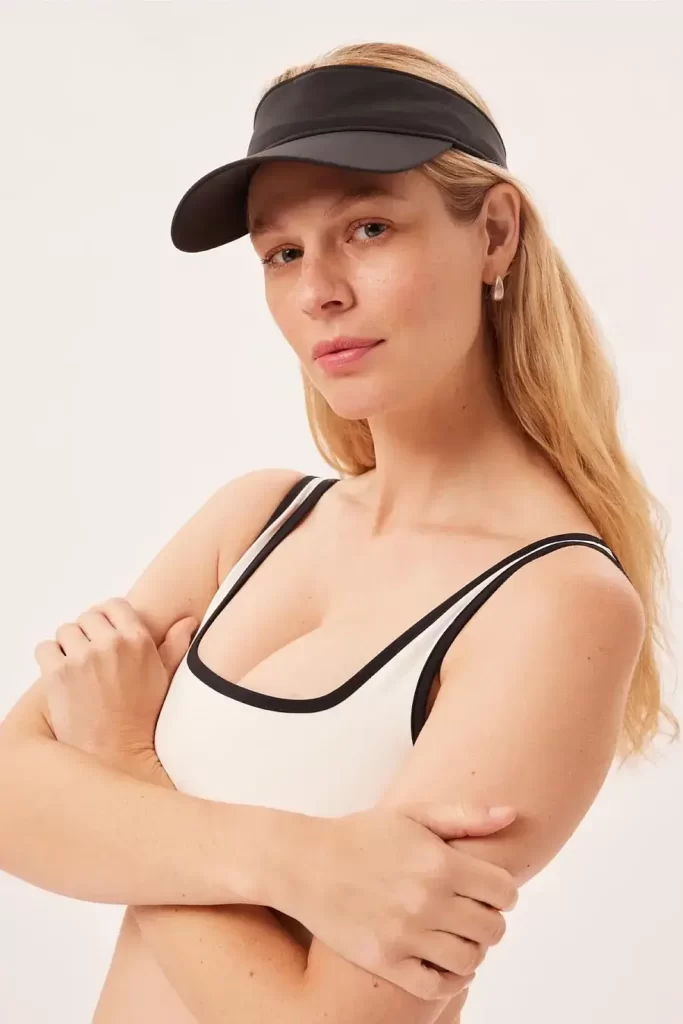 A super-chic visor made with moisture-wicking and UPF 50+ stretch recycled materials.
Original price: $28, Now at $14
The athleisure industry highly contributes to the carbon footprint because, for sportswear, synthetic fabrics like nylon and polyester are mandatory to sustain the wear and tear of workouts. However, Girlfriend Collective was launched with the goal of creating the best quality activewear by recycling materials that already exist, like abandoned fishing nets and post-consumer plastic waste. Its products speak for themselves for being so high-quality, durable, and comfortable. Plus, it sources its products from fair trade factories. So, if you're a sustainable buff, GC's pieces are a must-have in your workout wardrobe. And with such amazing deals going on, this is just the perfect time to invest while saving some bucks.