Disclosure:
Our editors handpick top-rated brands, vetted through our strict ratings. Purchases via our links may earn us a commission.
Learn more
The sustainable fashion movement plays a prominent role in saving Mother Earth! As the world becomes increasingly conscious of the fashion industry's impact on the environment— Sustainable fashion has emerged as a saviour. The statistics of consumers seeking eco-friendly and ethically produced clothing is on its growth curve, and this demand has created a need for skilled professionals in various sustainable fashion jobs.
Embracing mindful clothing choices and working towards bringing ecological revolutions in the industry is now more accessible than ever— All thanks to efficient people working in sustainability jobs in fashion. These profiles were designed to bring change by creating awareness and helping you to build a more thoughtful and untainted wardrobe.
So if you are someone who is passionate about fashion and sustainability, finding a job in this industry could be your cue to direct your interests in making a positive impact on the planet. Let's explore the various aspects of jobs in sustainable fashion, to level you up for your dream profile.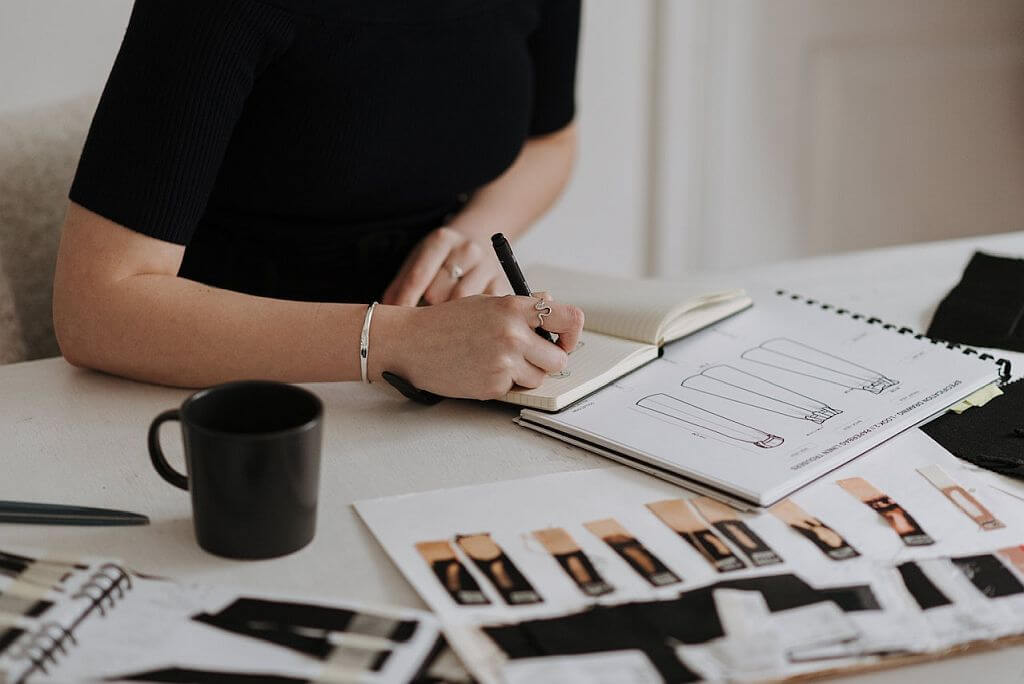 Current Opportunities for Jobs in Sustainable Fashion
While these are some currently listed job opportunities, do consider checking out Freelancing and Job platforms like Upwork, Greenbiz Sustainability Jobs, etc., to stay updated about the latest opening of jobs in sustainable fashion.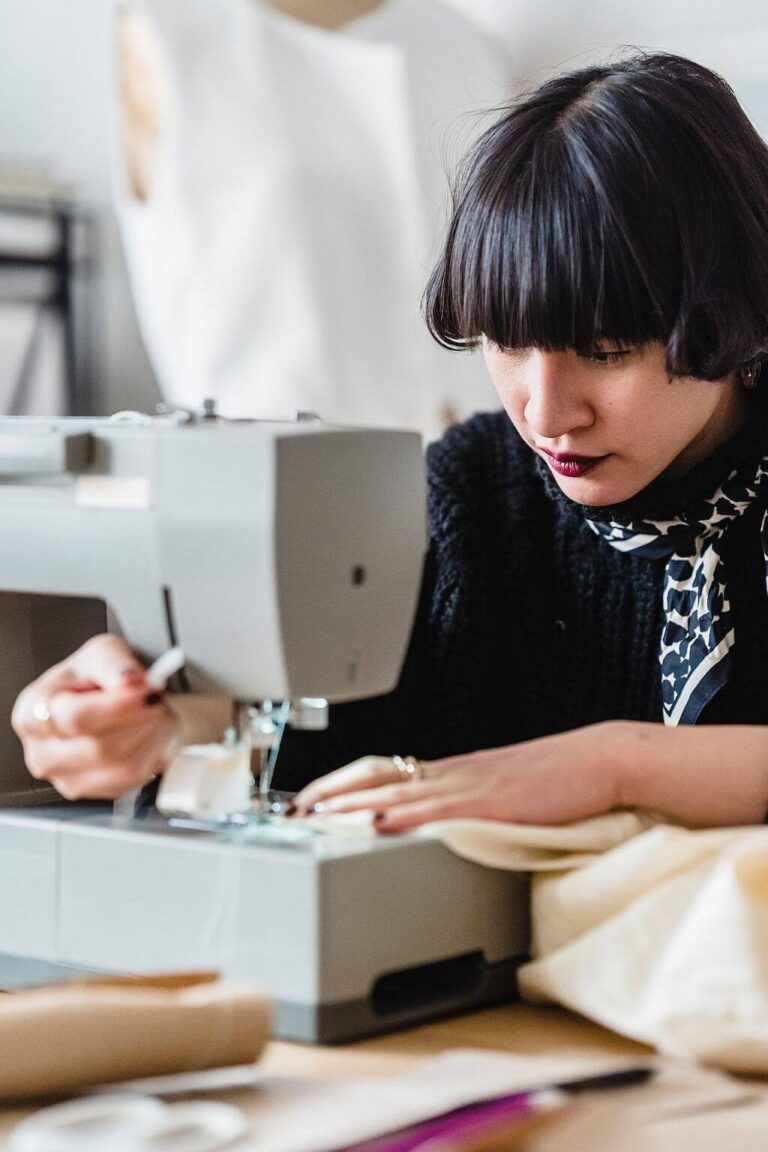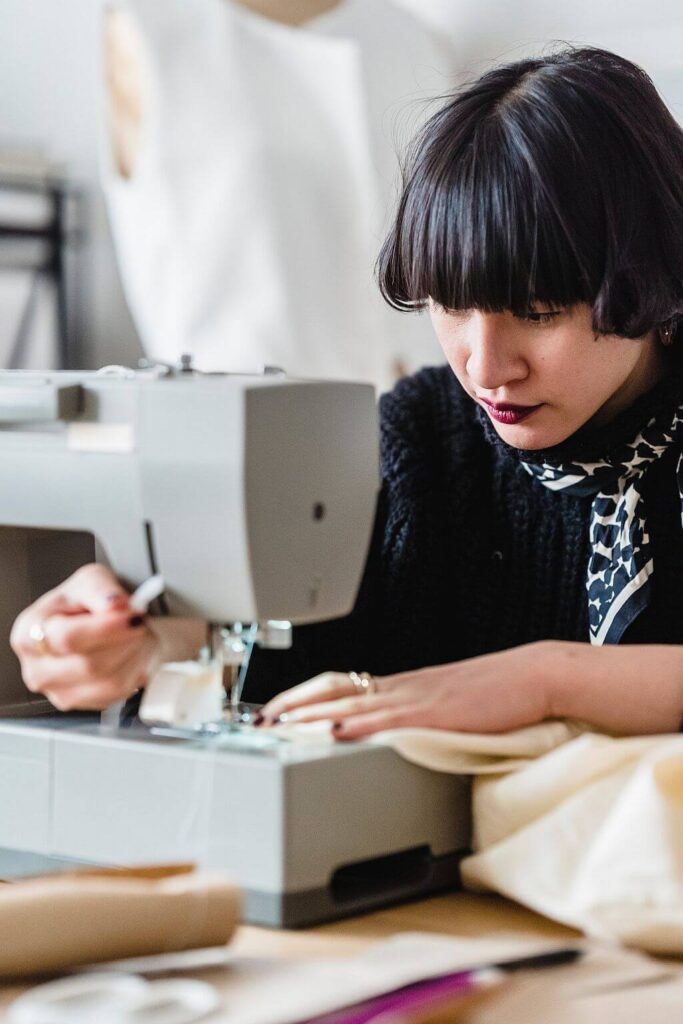 What Job Profiles are There in Sustainable Fashion?
If you're wondering where can you find fashion sustainability jobs or if there is even enough scope, then don't worry; I've got you! The sustainable fashion industry is getting more diverse every passing day, and there's an ocean of opportunities for professionals with diverse skill sets and interests. Some of the most common job roles in the sustainable fashion industry are mentioned below –
Sustainable Fashion Designer
Fashion designers play a crucial role in influencing people to use organic and eco-friendly materials. And a sustainable fashion designer does exactly that! They create timeless designs by using organically produced high-quality fabrics which not only benefit humans but also protect the environment. Through their work, sustainable fashion designers have the power to educate and motivate people to boycott cheap fashion and incorporate informed clothing choices.
Sustainable Textile Specialist
These professionals are fabric experts and have all the know-how about what goes into making textiles sustainable. From weaving, knitting, printing and dyeing, they specialise in eco-friendly textile arts and processing techniques. Sustainable Textile Specialists are armed with the knowledge of innovative and green fabric solutions to address the global environmental crisis.
Sustainable Fashion Marketer
Sustainable fashion is the new vibe. And Sustainable Fashion Marketer promotes the idea that "It's super-chic to repeat." They work towards showcasing the many benefits of being kind to the planet while playing dress-up. These individuals strive to make sustainability more relatable and attainable to the everyday fashion consumer.
Sustainable Fashion Merchandiser
A Sustainable Fashion Merchandiser help companies develop markets and cover sustainable branding concepts into distinct business operations. They work on broadening a fixed customer base established on consumer demand preferences. Brands merge social responsibility with merchandising strategies to design a sustainable brand culture and portray a green image; and these professionals help them in carrying out these ideas.
Sustainable Fashion Writer/Journalist
Sustainable Fashion Journalists/Writers are informers of sustainable fashion. They solely focus on raising awareness by bringing you the fashion industry's facts and their impact. They inspire you by educating how you can be the guardians of the planet by just diverting your fashion choices into more informed ones. They promote the concept of "Less is More"— more beautiful, more durable and more mindful.
Sustainable Fashion Consultant
These officials help brands to operate in a more socially and environmentally-friendly manner. They analyze the label's impacts by taking into consideration its supply chain analysis, LCAs, carbon emission, etc., and create a sustainability strategy. From sourcing sustainable materials and locating ethical manufacturers to establishing reports and designing sustainability efforts, everything is laid down by the Sustainable Fashion Consultant.
Sustainable Fashion Supply Chain Manager
These professionals monitor suppliers' compliance with a brand's sustainability conditions. They work on integrating sustainable policies throughout a company's supply chain operations. Sustainable Fashion Supply Chain Managers take an extensive approach by focusing on two key areas: 1) Minimizing the indirect environmental impact created by upstream (textile production) and downstream (garment production) activities, and 2) Reinspecting clothing designs to make the ongoing sustainability measures more effective.
Corporate Social Responsibility Manager
A Corporate Social Responsibility or CSR Manager works on designing and developing the company's sustainable and ethical strategies for a cleaner footprint. They supervise the uninterrupted execution of an organisation's social responsibilities that sync with uplifting communities and the planet.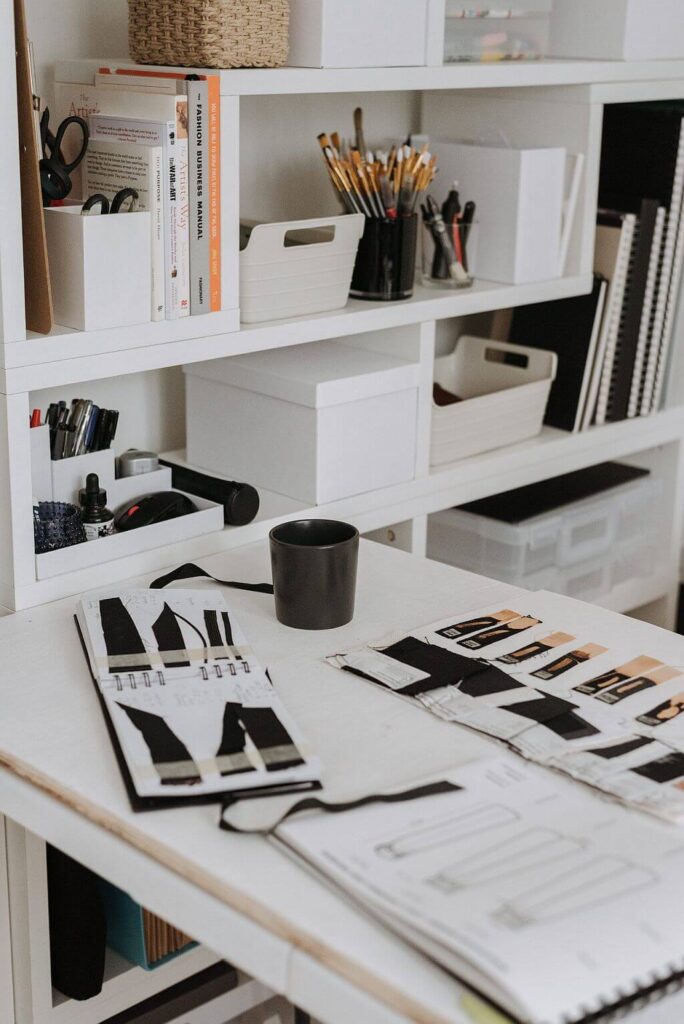 How to Find Jobs in Sustainable Fashion
To land your ideal sustainable fashion job, you need to have a solid knowledge base about the whole sustainability concept, how the whole system works and how it can help revive our entire ecosystem.
Are You Ready?
Always keep researching for new updated developments by reading the latest blogs and popular books, listening to sustainable fashion-oriented podcasts or taking up short curated courses. This approach will ensure that you're armed with exposure and are constantly updating to efficiently run the role you're aiming for.
Some Amazing Books for a Career in Sustainable Fashion
Some Incredible Podcasts on Sustainable and Ethical Podcasts
Now, Knowledge-part aside, you need to take some extra steps to find a job in sustainable fashion. Here's the checklist:
Update your resume
List yourself on LinkedIn and Be active on it
Register yourself in all the other relevant Job sites and Forums
Write an attractive Bio for your socials
Network with professionals in the sustainable fashion niche
Get some experience. Internships are great for a start
Boost your knowledge by constantly keeping up with the current developments
Do informational interviews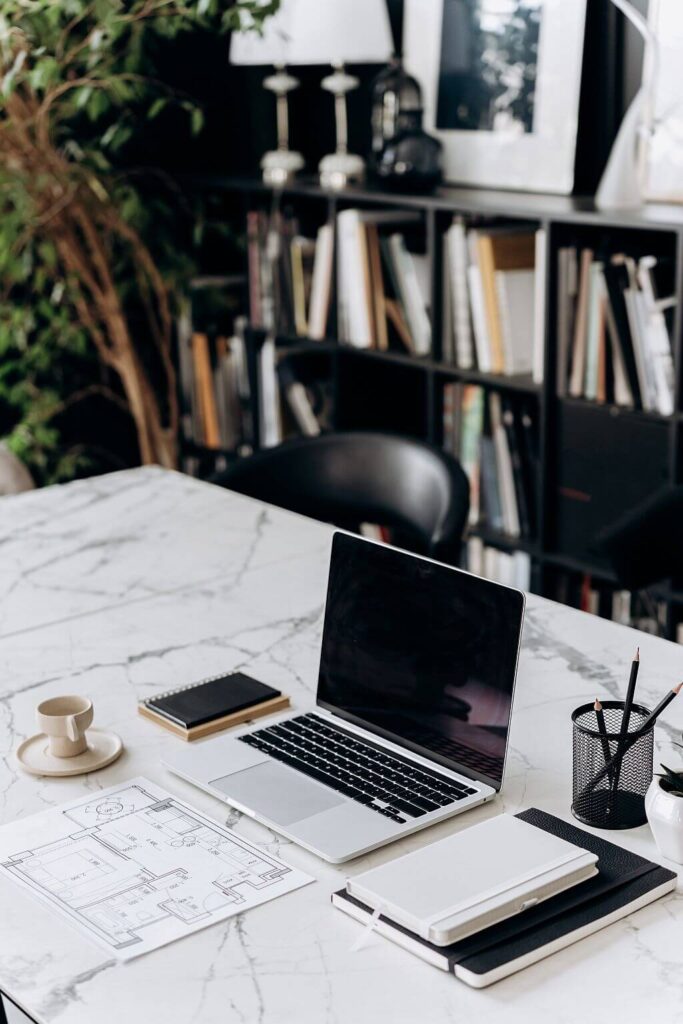 The Best Spots To Look For Sustainable Fashion Jobs
FAQs
How do you get involved in sustainable fashion?
To get involved in sustainable fashion, start by making minor changes. Some ideal steps would be –
– Try to make the most of your existing clothes. Mix and match what you already have and repeat your clothes.
– Change your attitude towards shopping.
– Look for high-quality organic materials every time you go shopping.
– Make informed choices by going for versatile pieces.
– Start educating yourself on different sustainability topics.
How to get a job in sustainable fashion?
Study the sustainability concept and how it can help better the planet. Get some experience by starting on an internship in any of the conscious brands, websites or magazines working on sustainable fashion. Network with people who work in this niche, register in forums and freelance sites and create a portfolio. Until you land up with your dream sustainable fashion job, these practices should be on your everyday to-do list.
What does a sustainable fashion consultant do?
A sustainable fashion consultant, help companies to become more responsible in their operations. They create sustainable solutions for the often-clashing needs of people, the environment, and successful business.
What are the 3 types of sustainable fashion?
The 3 types of sustainable fashion are:
– Ethical fashion that is made in certified facilities that don't exploit garment makers or animals bred for their wool, skin, etc.
– Second-hand and Vintage fashion where you can create a lifestyle by choosing to buy pre-loved items that already exist.
– Slow fashion, which believes in creating garments in high-quality materials and classic designs that will never go out of fashion and can be worn repeatedly.
What does a career in sustainability look like?
A career in sustainability can bring in a lot of opportunities. Rising environmental concerns have led to immense growth in this sector, and we're already witnessing that with the sudden boost of sustainable brands along with other conventional brands in their efforts to become sustainable. You can be anything from a Sustainable Fashion Content Writer or Sustainable Fashion Blogger, Sustainable Fashion Buyer, Sustainable Fashion Merchandiser, Sustainability Specialist, Corporate Social Responsibility Executive/Manager, etc.
What kind of fashion sustainability jobs are there?
There are a lot of fashion sustainability jobs, such as Sustainable Fashion Writer, Sustainable Fashion Merchandiser, Sustainable Fashion Marketer, Sustainable Fashion Supply Chain Manager, etc.